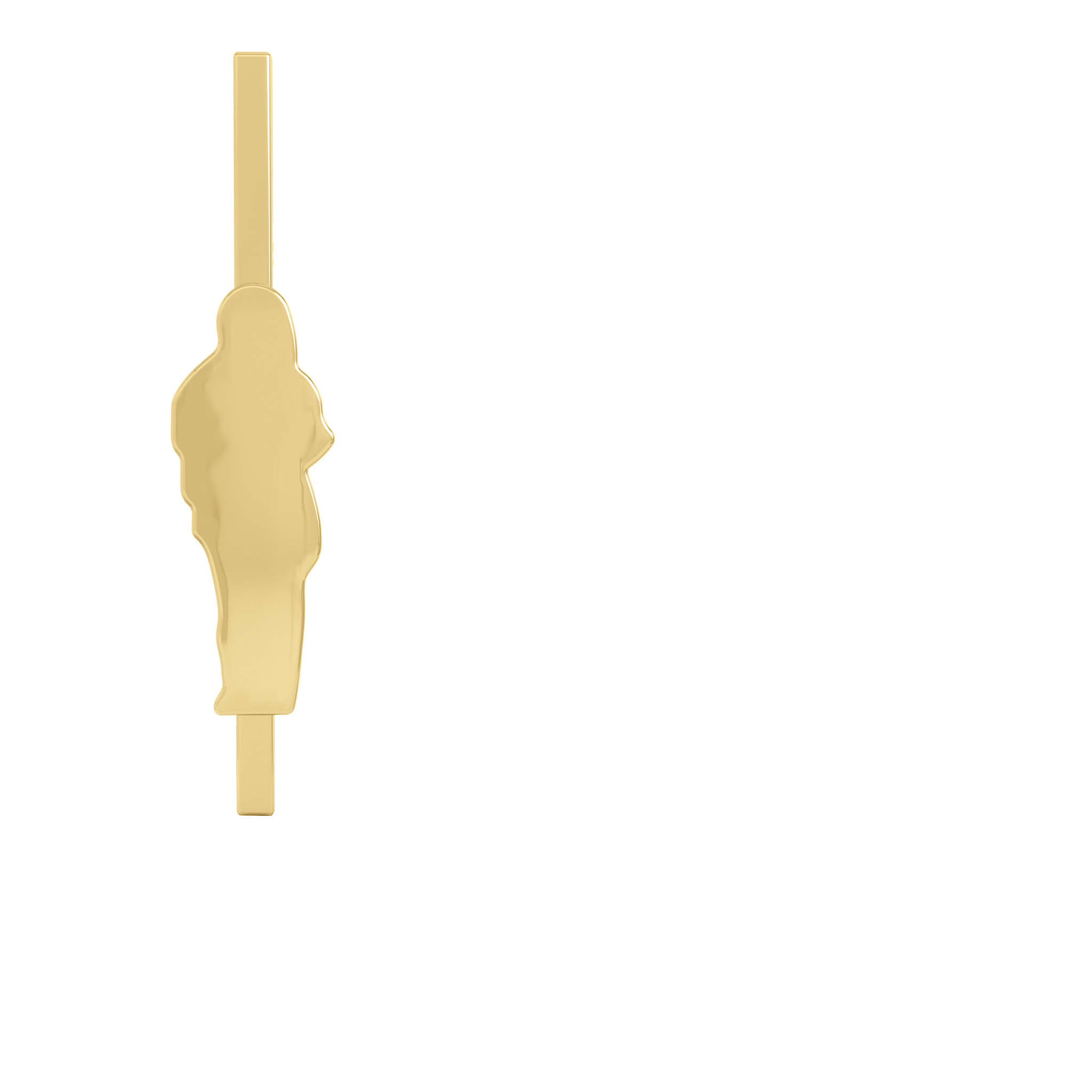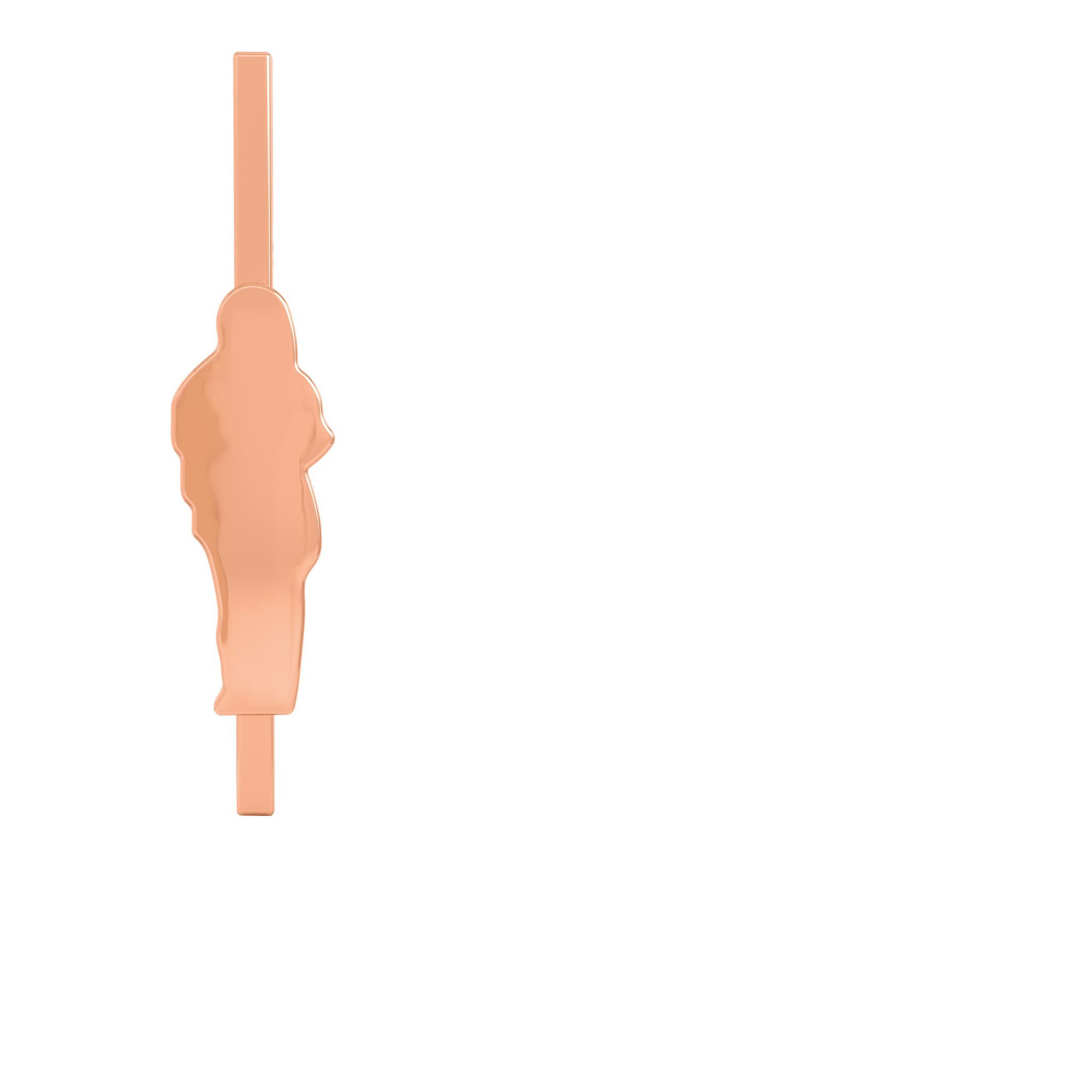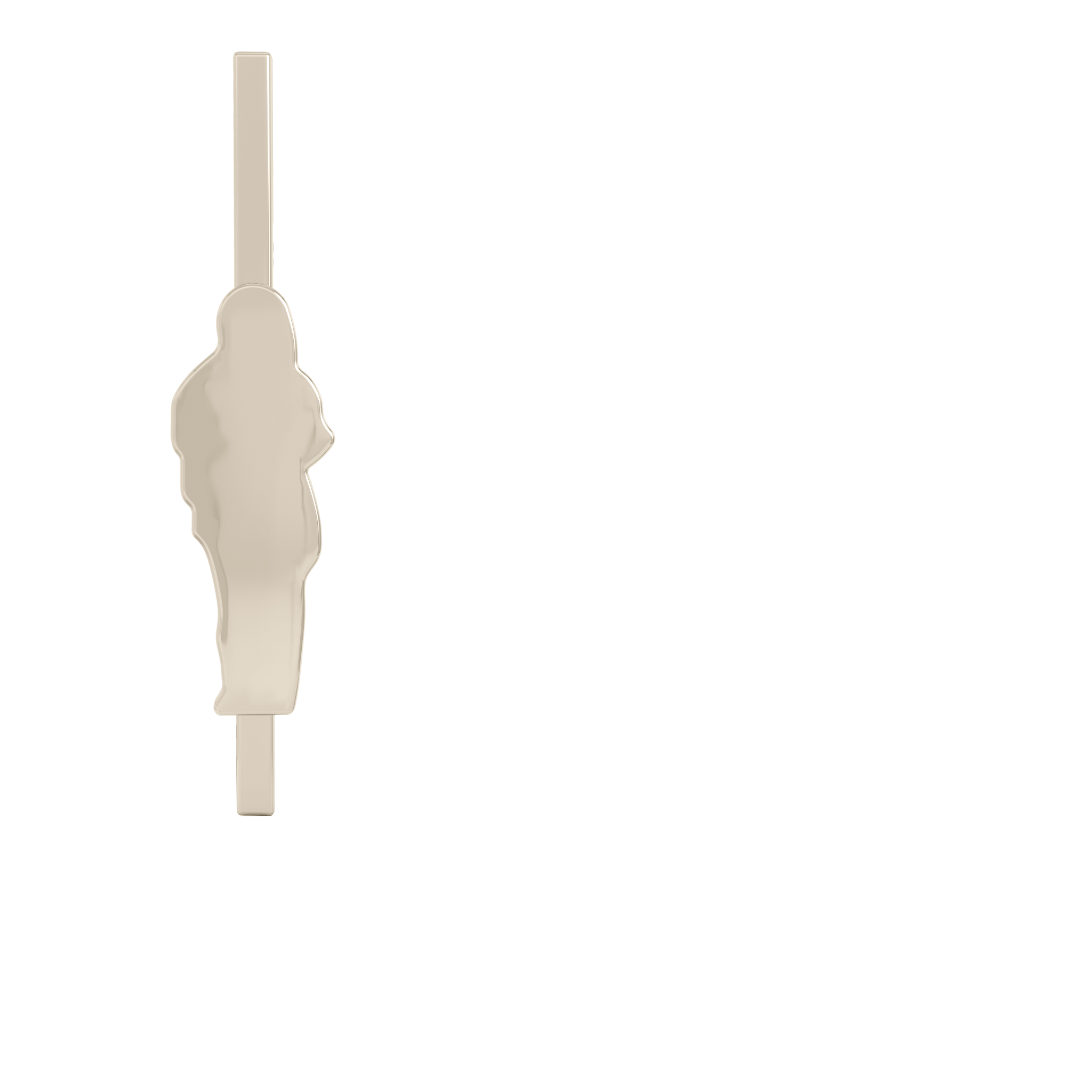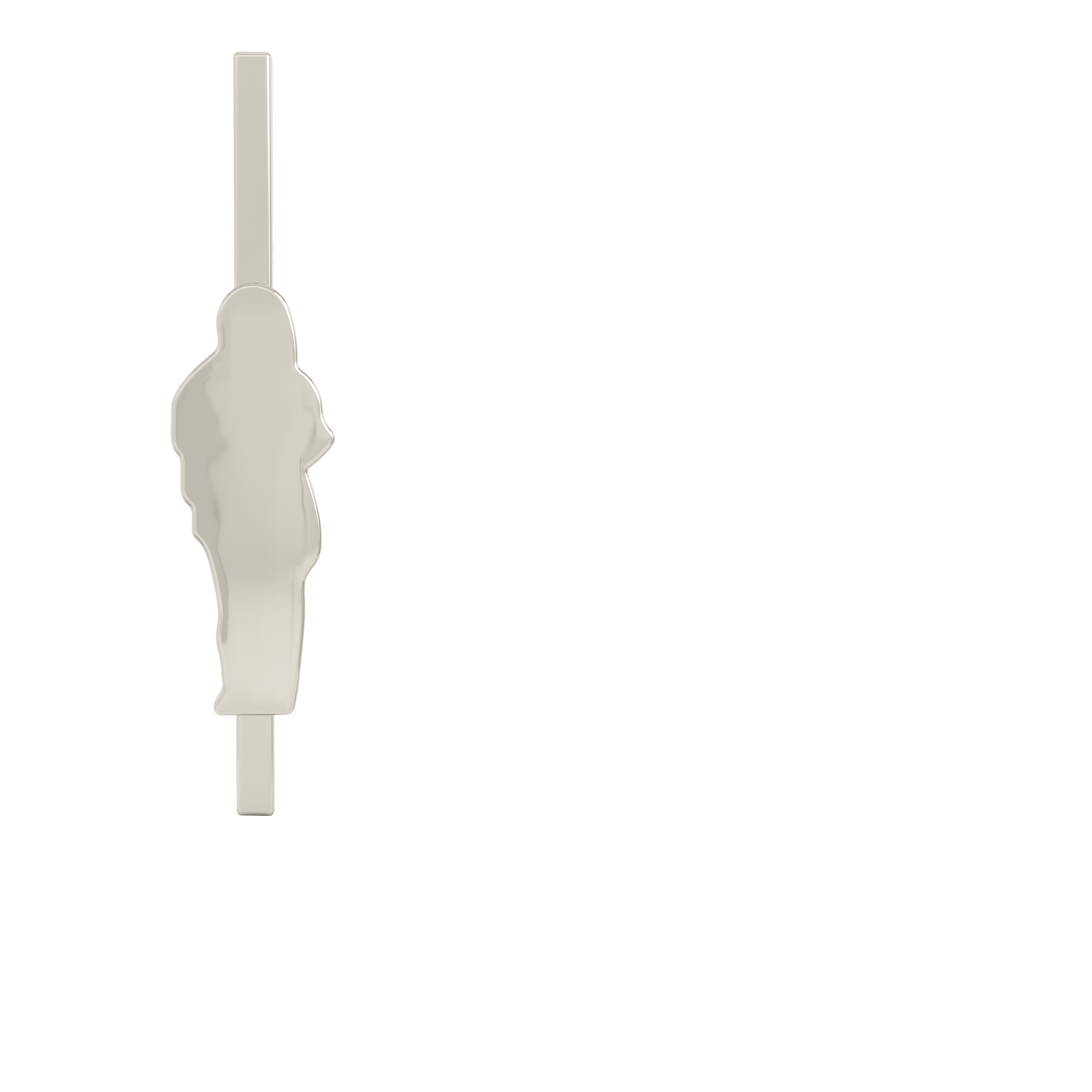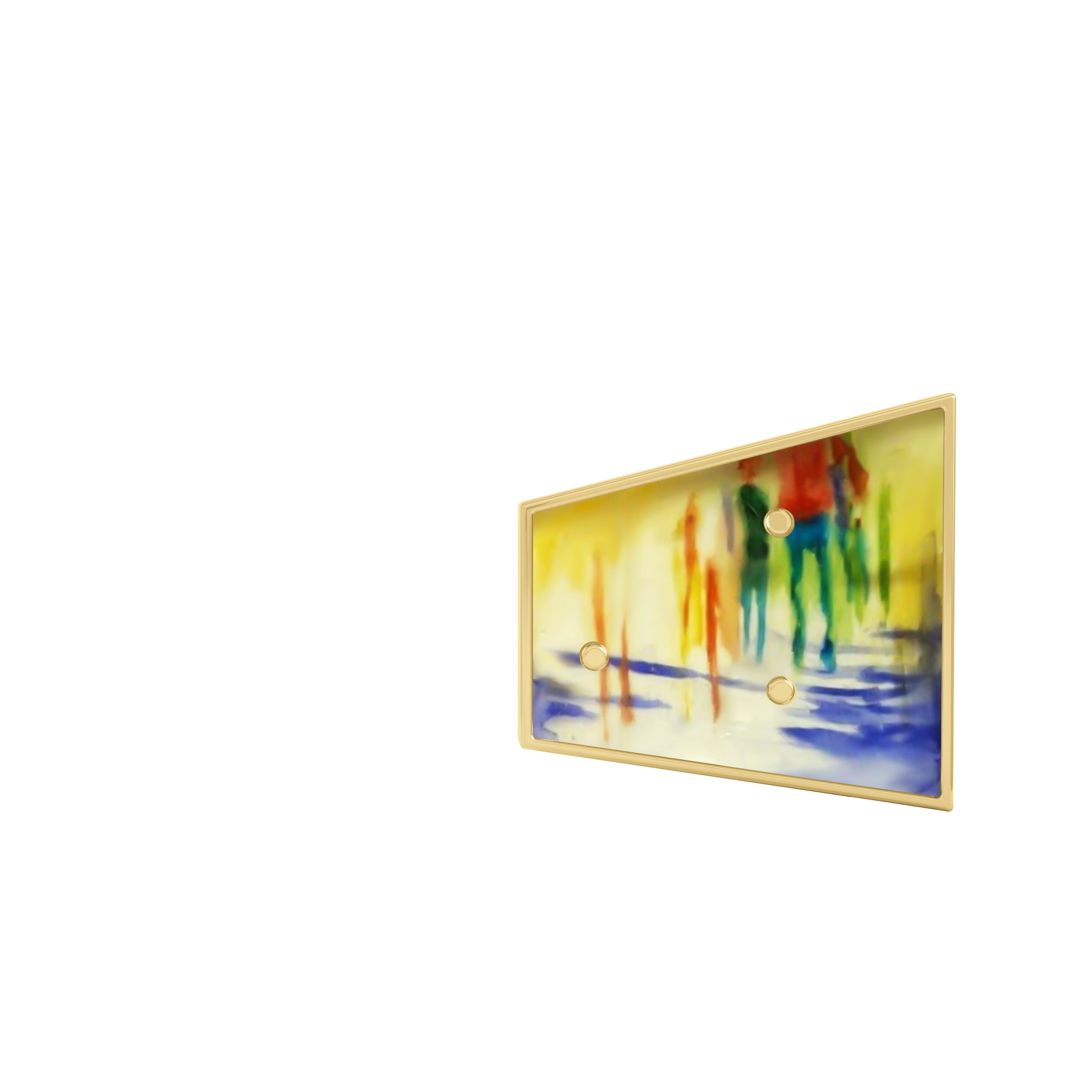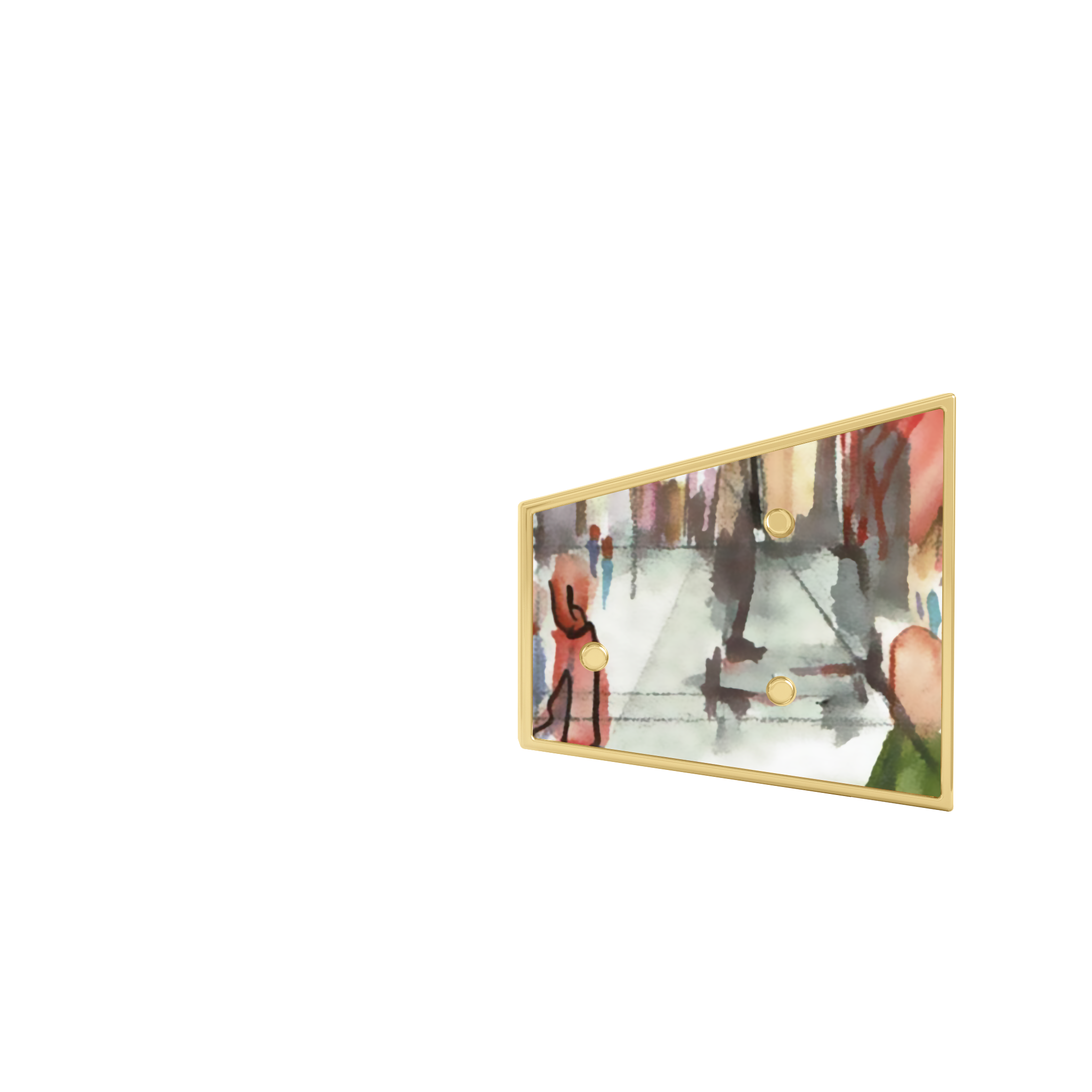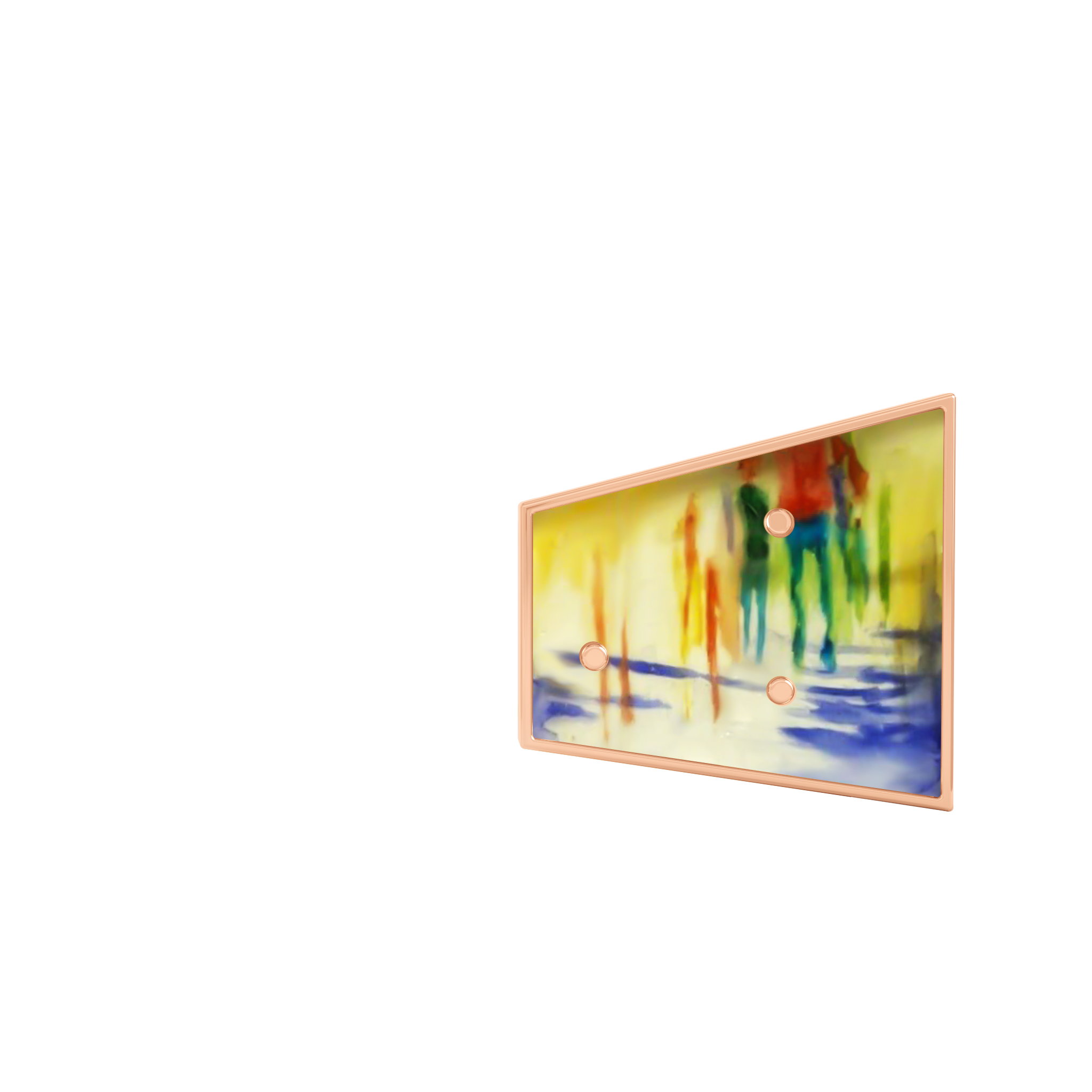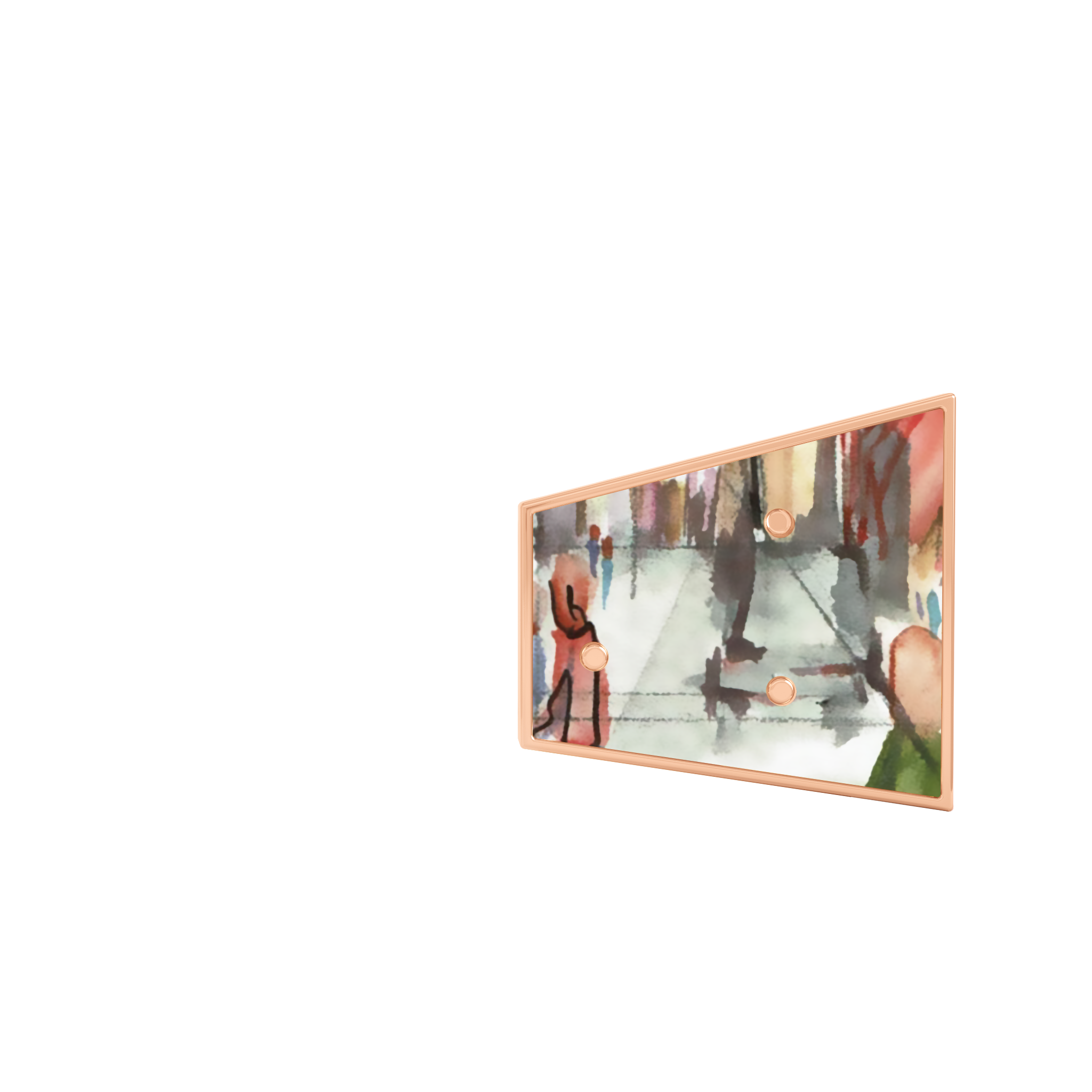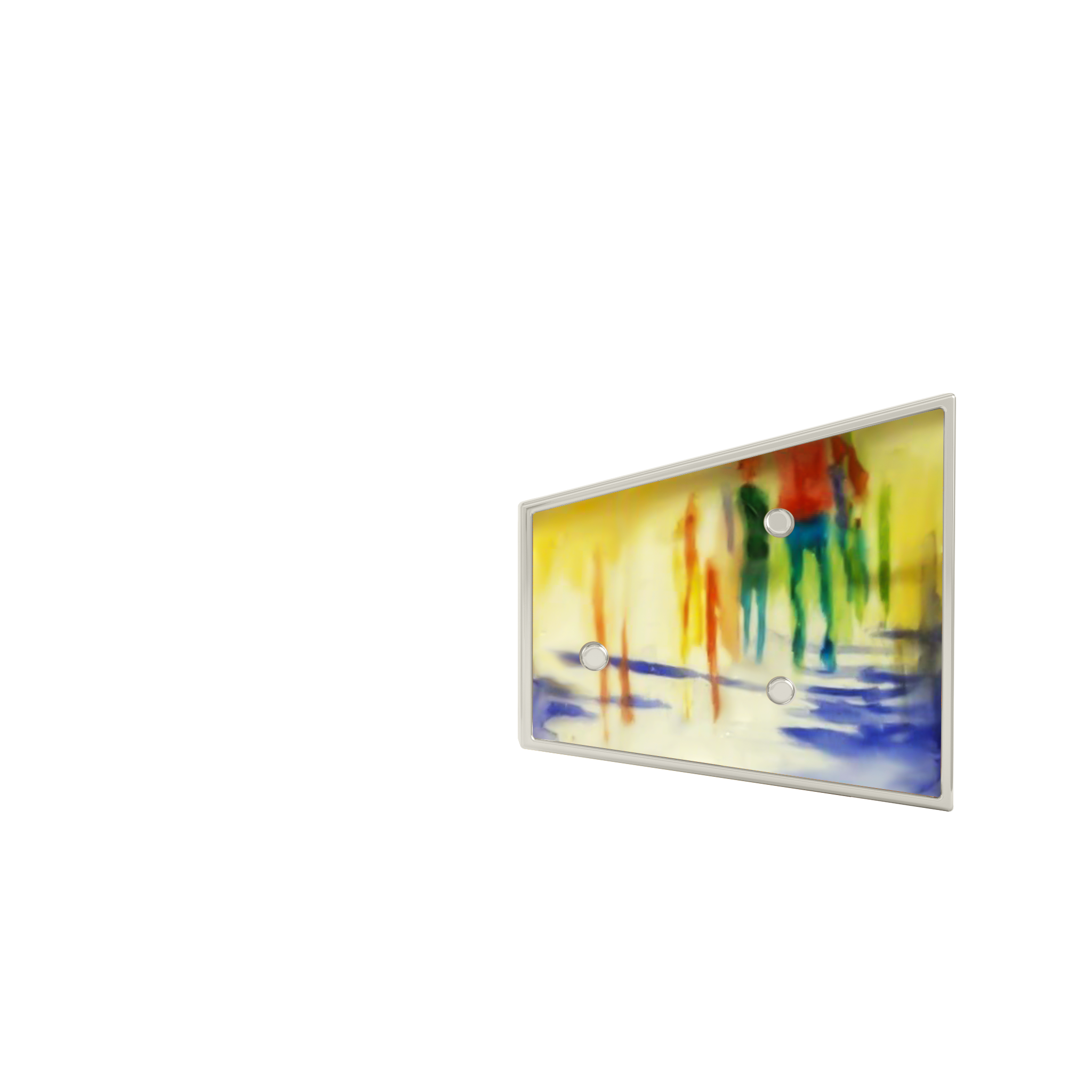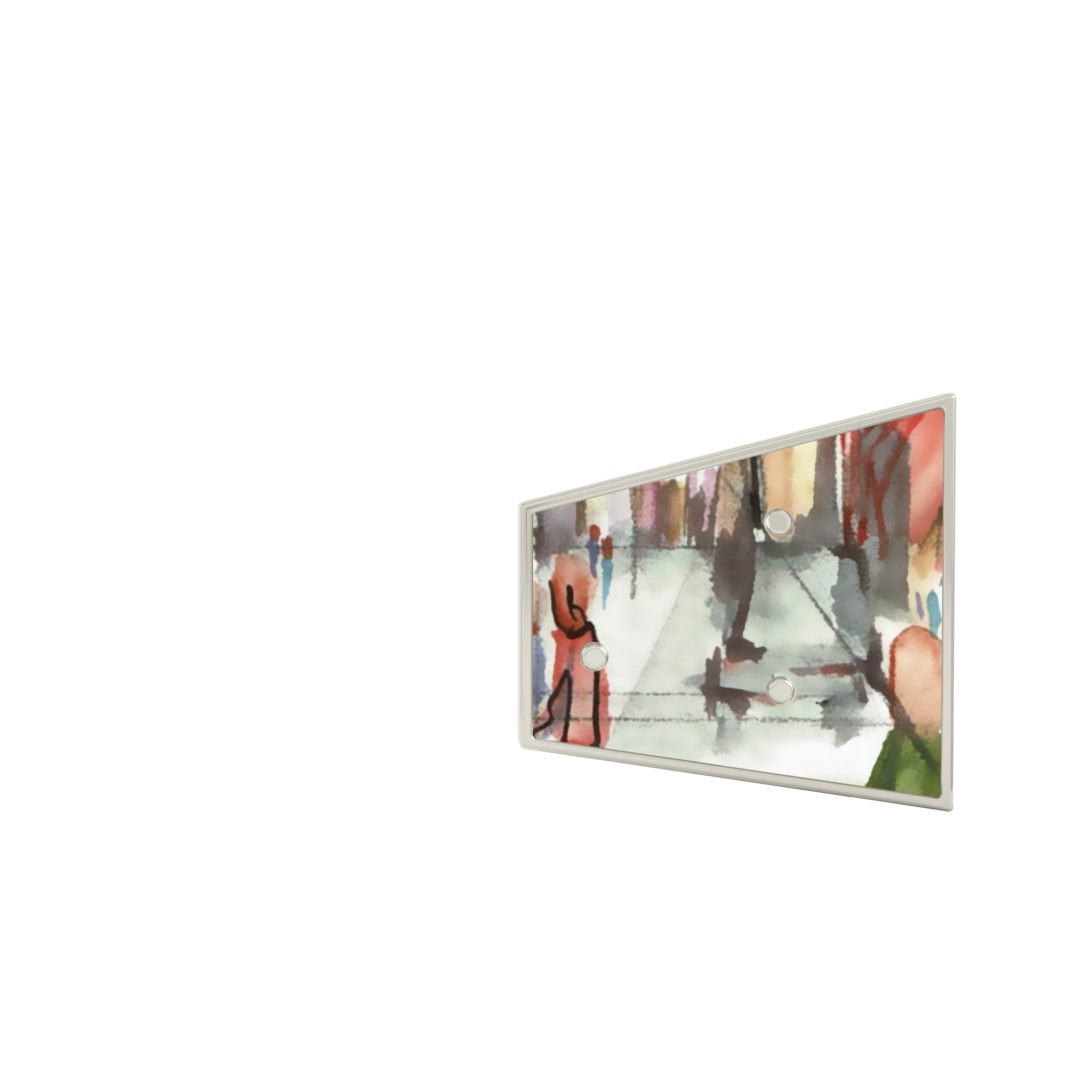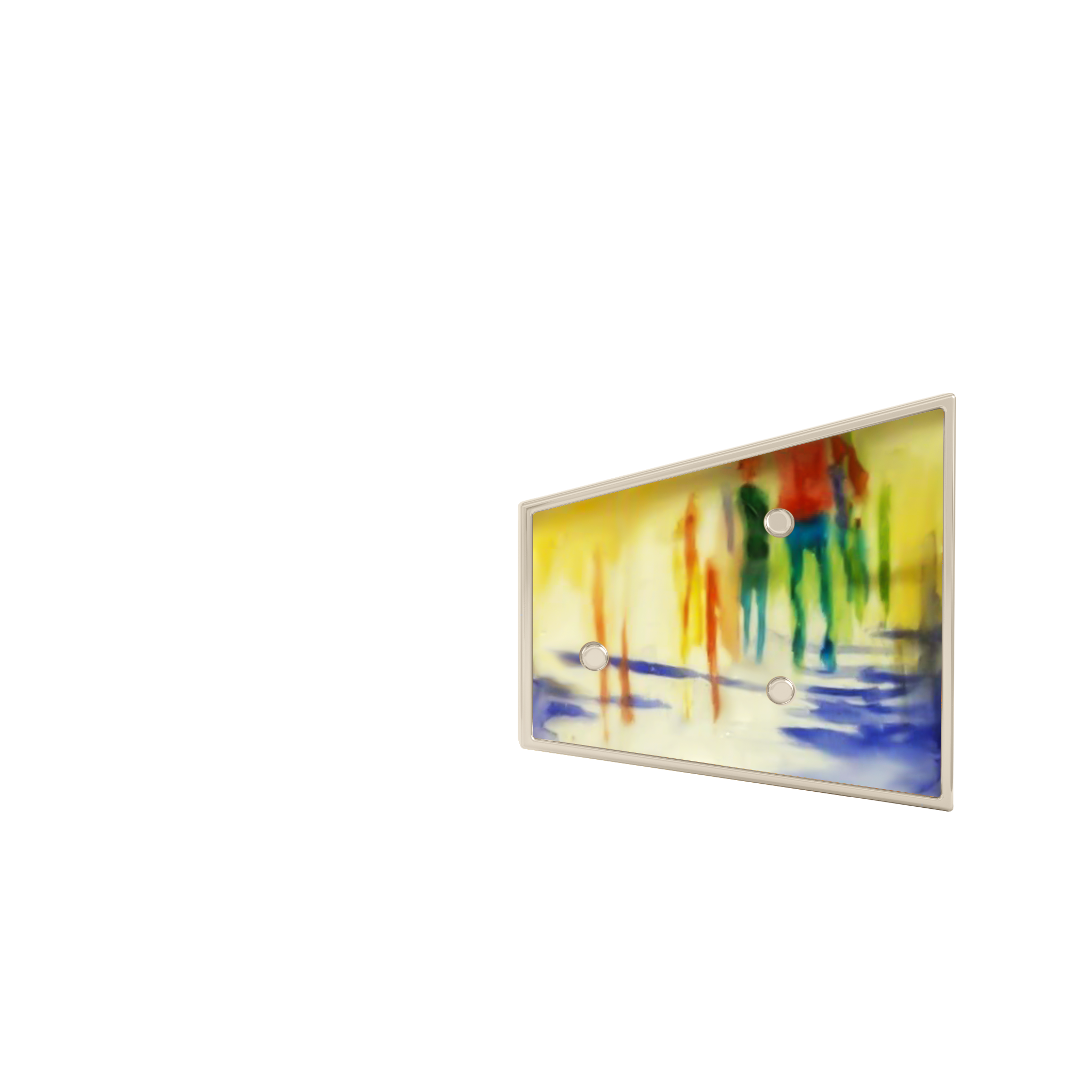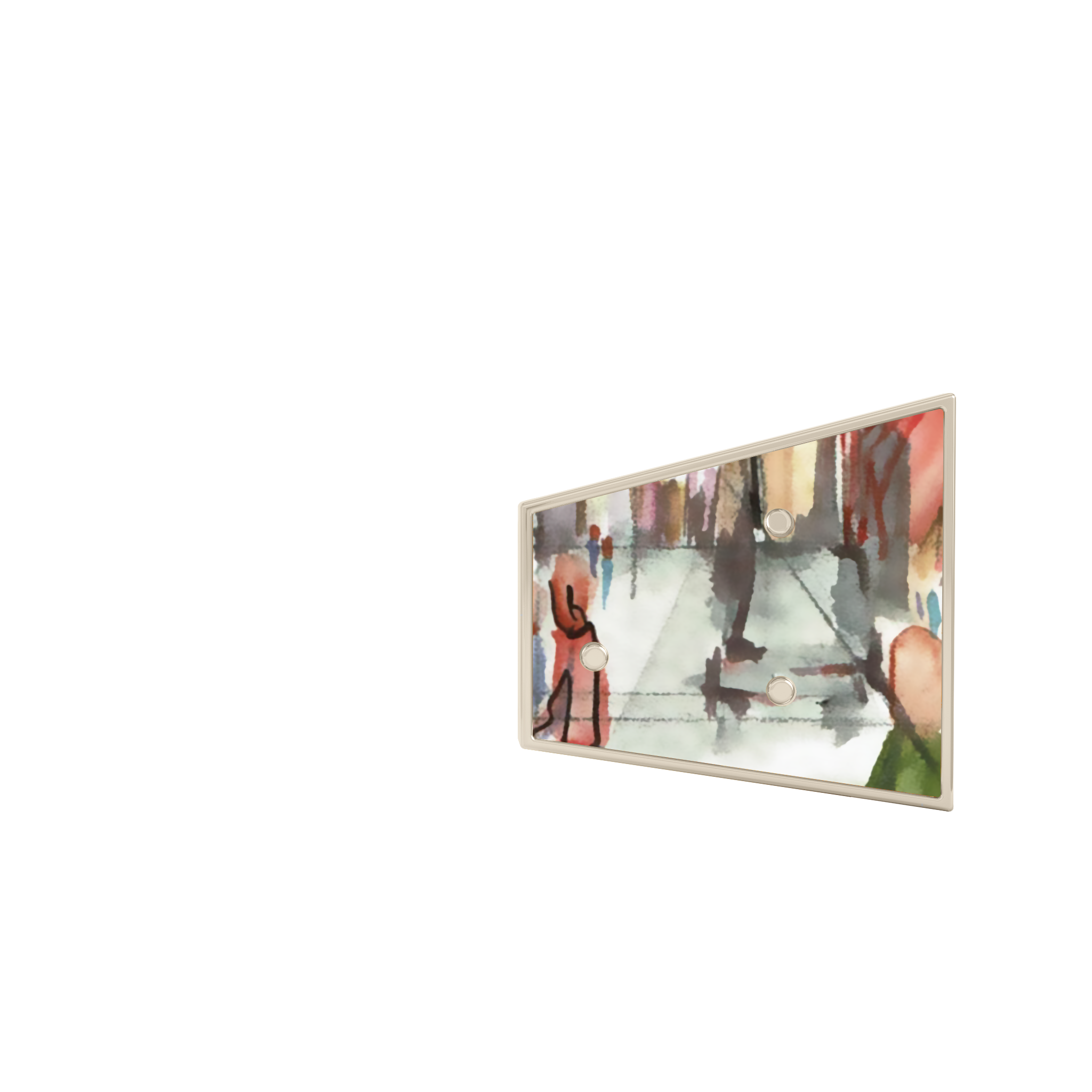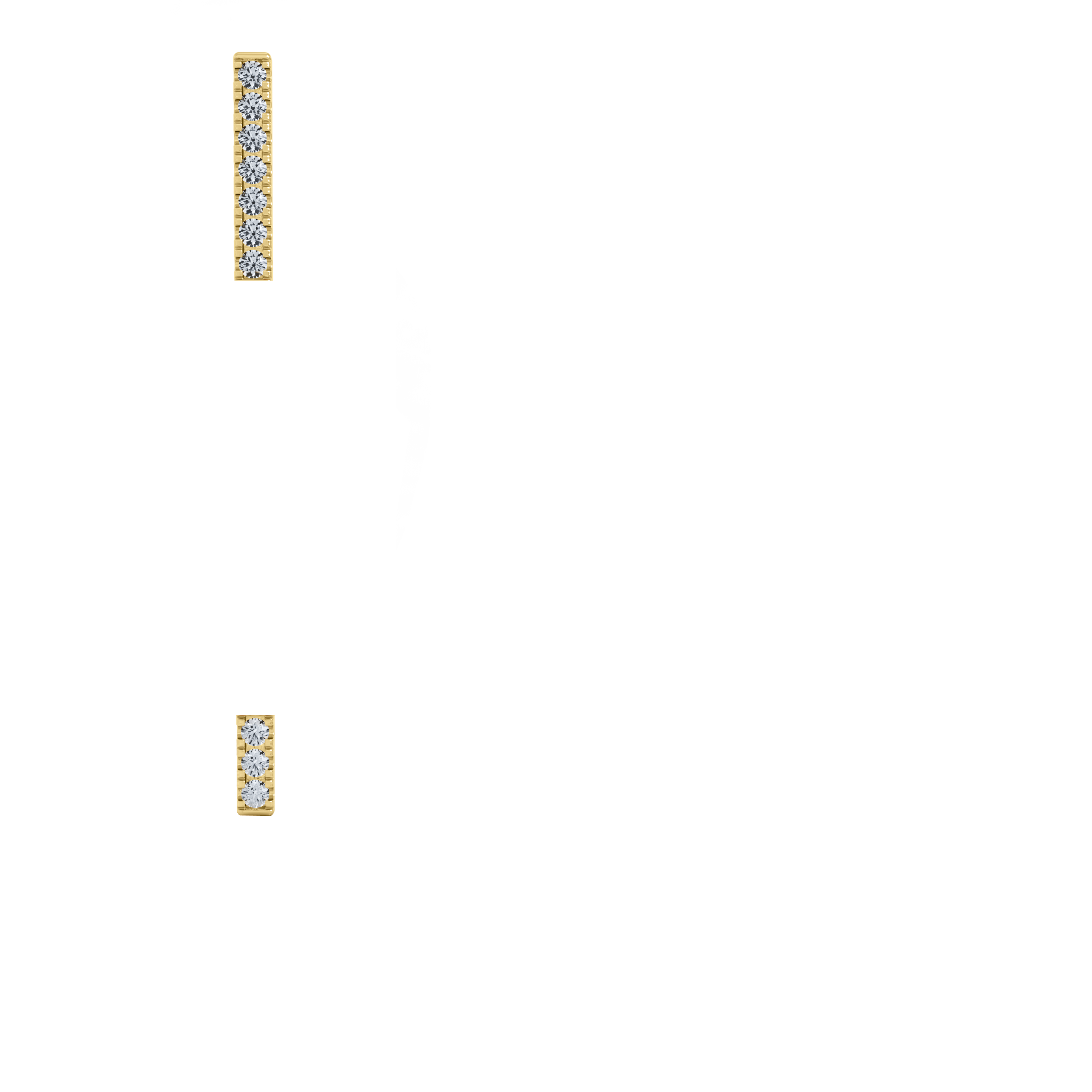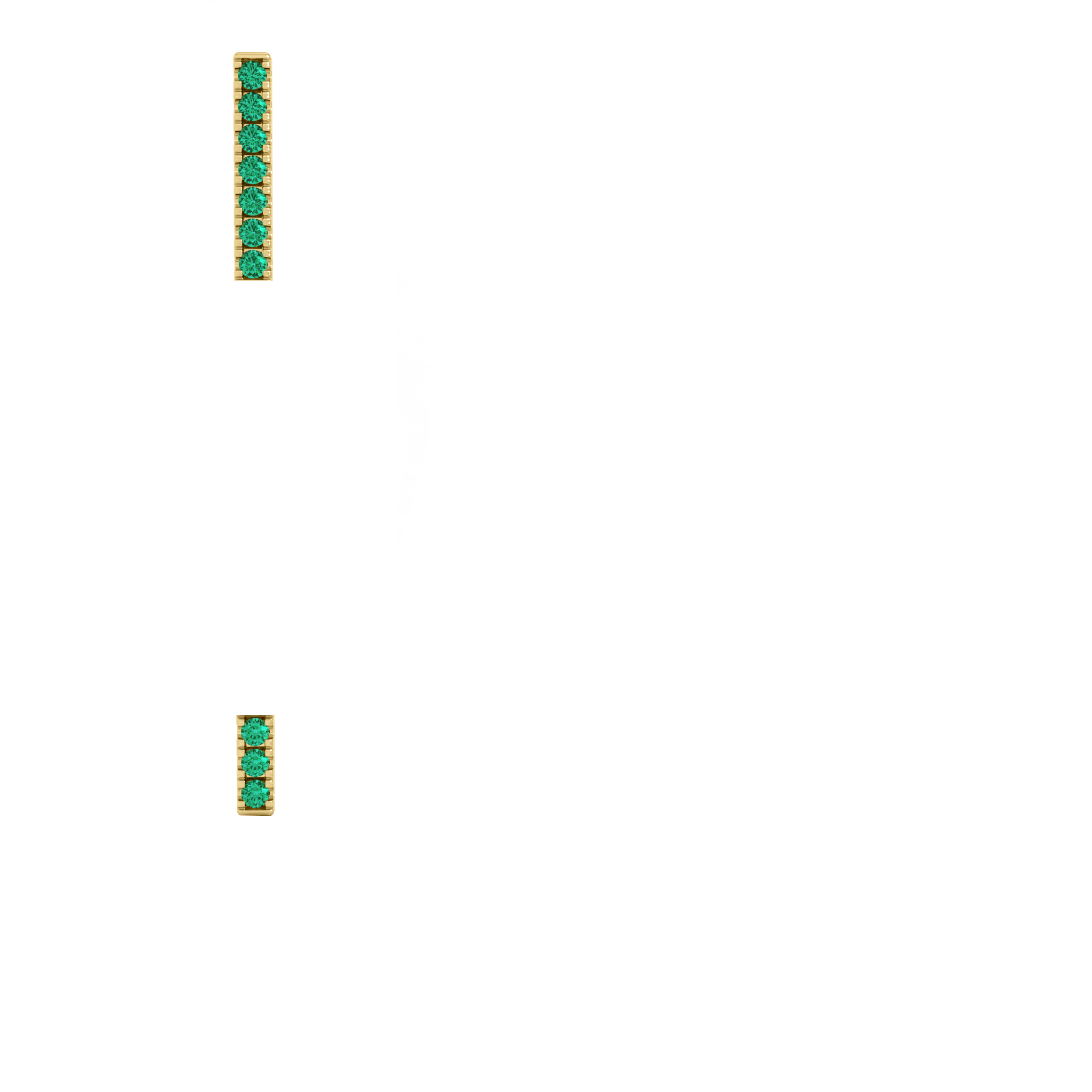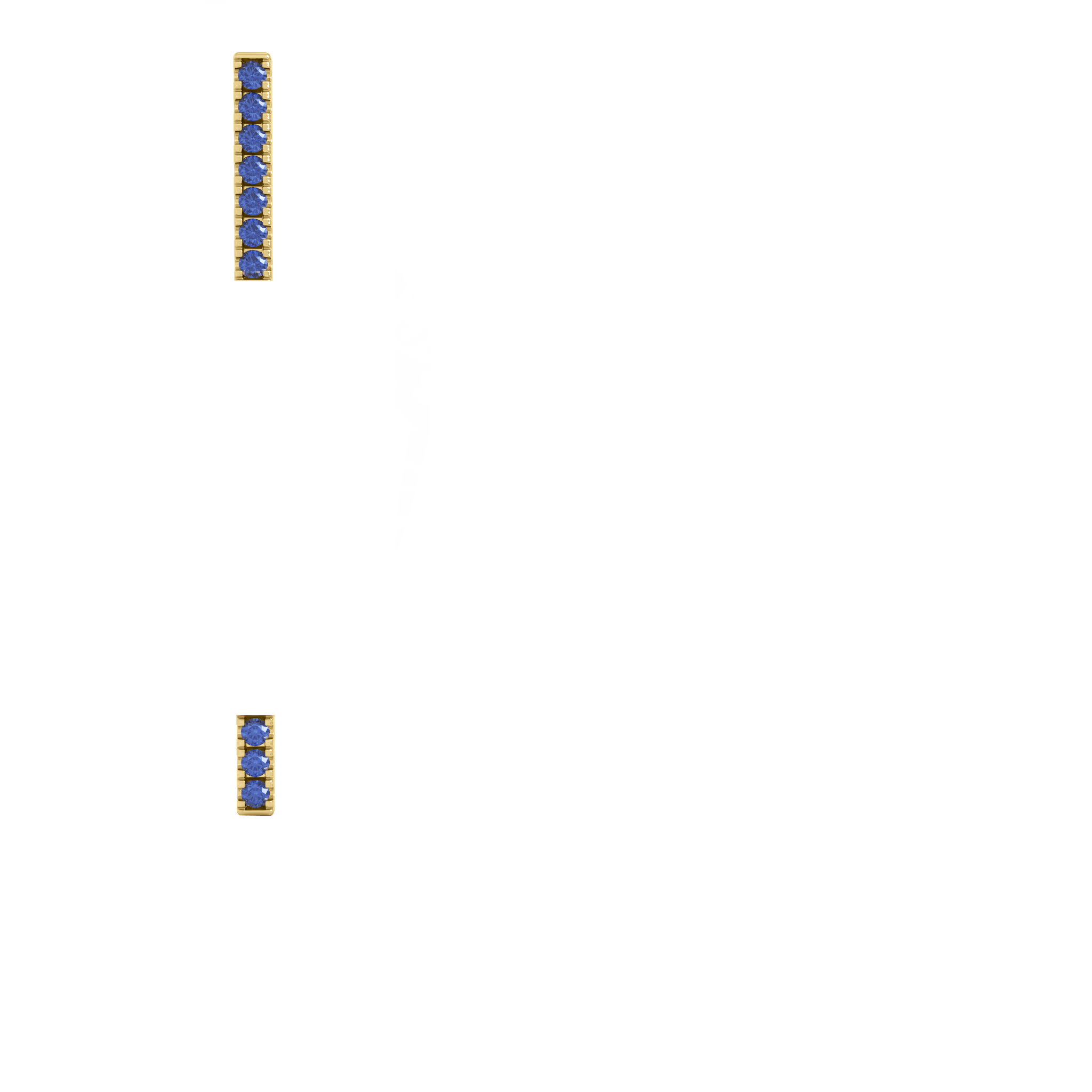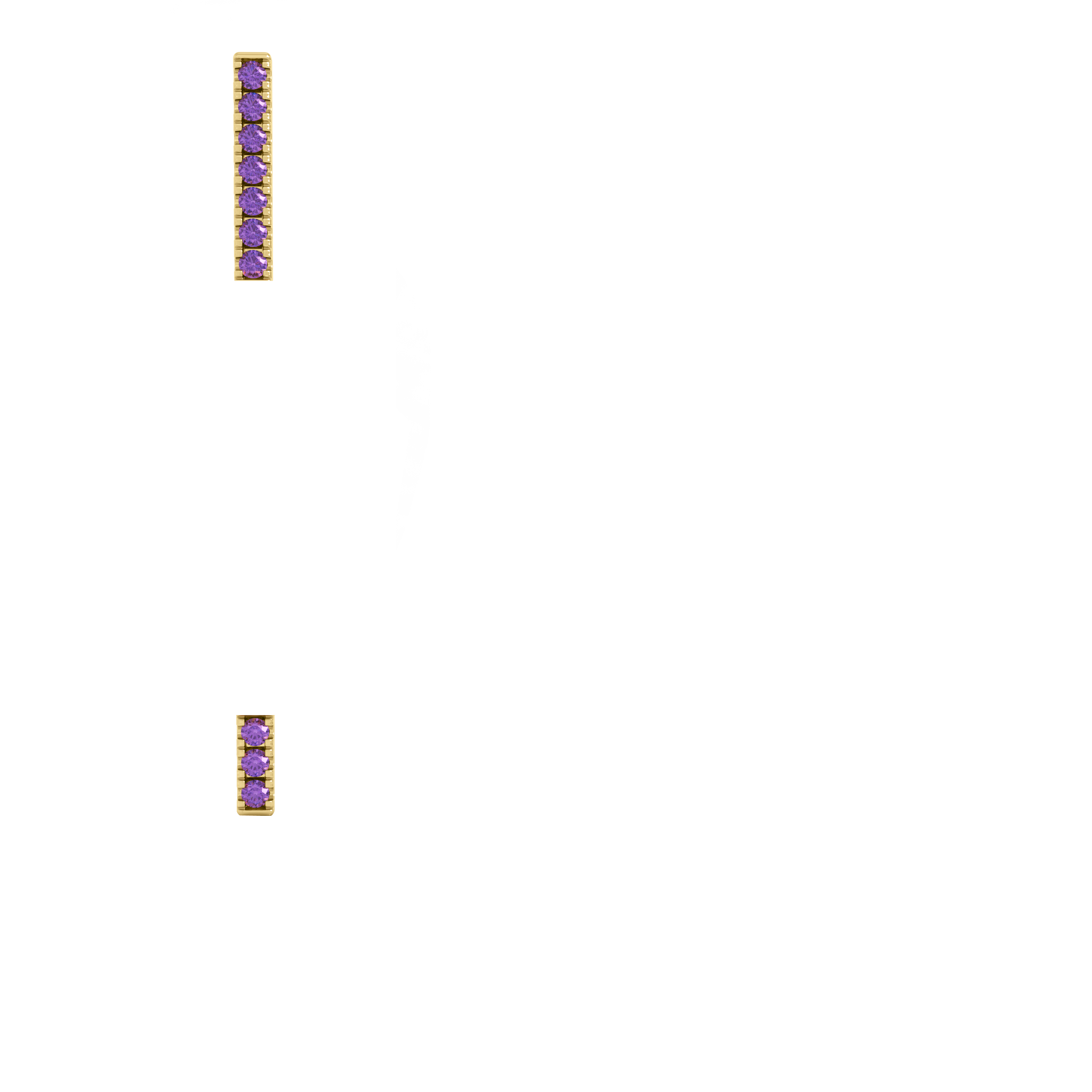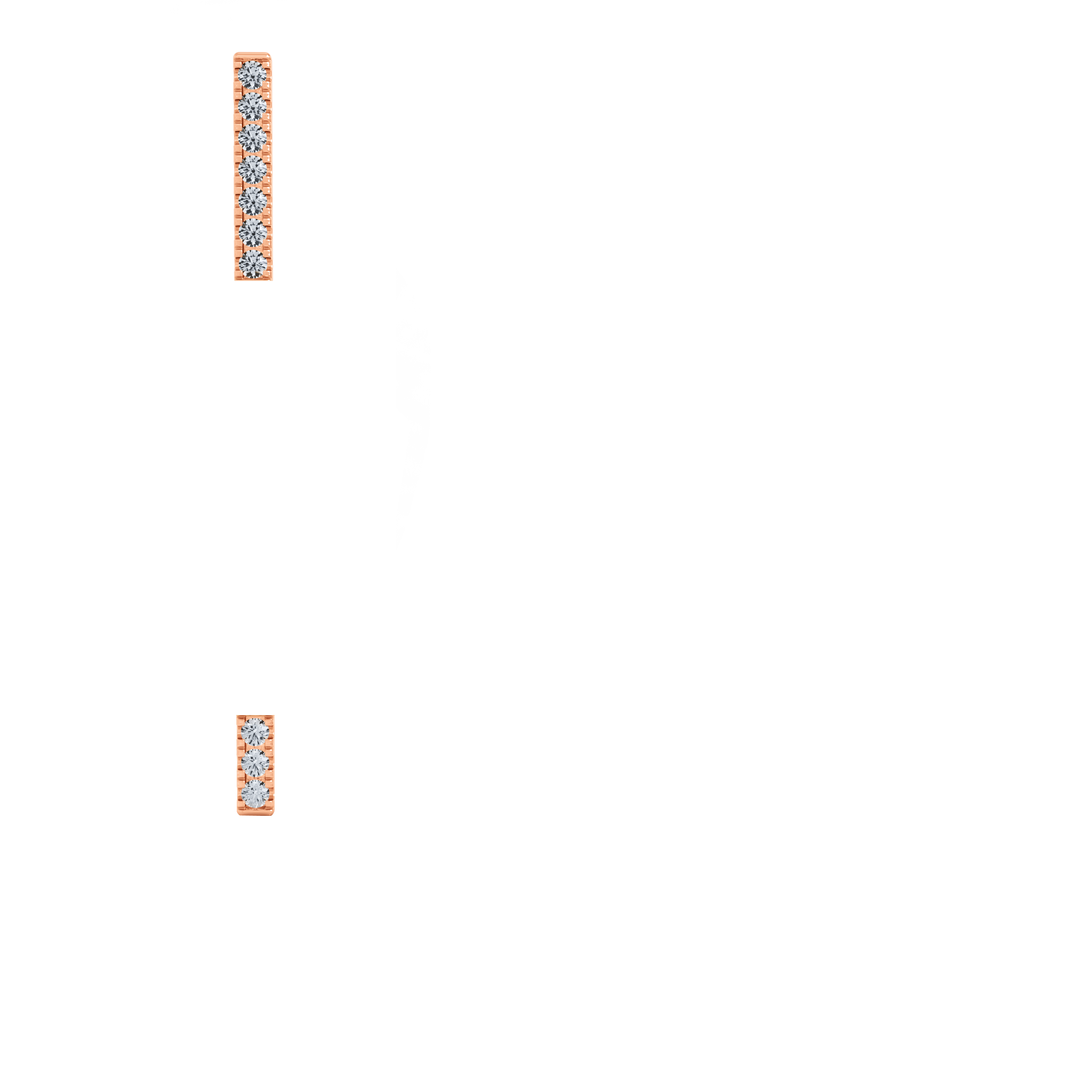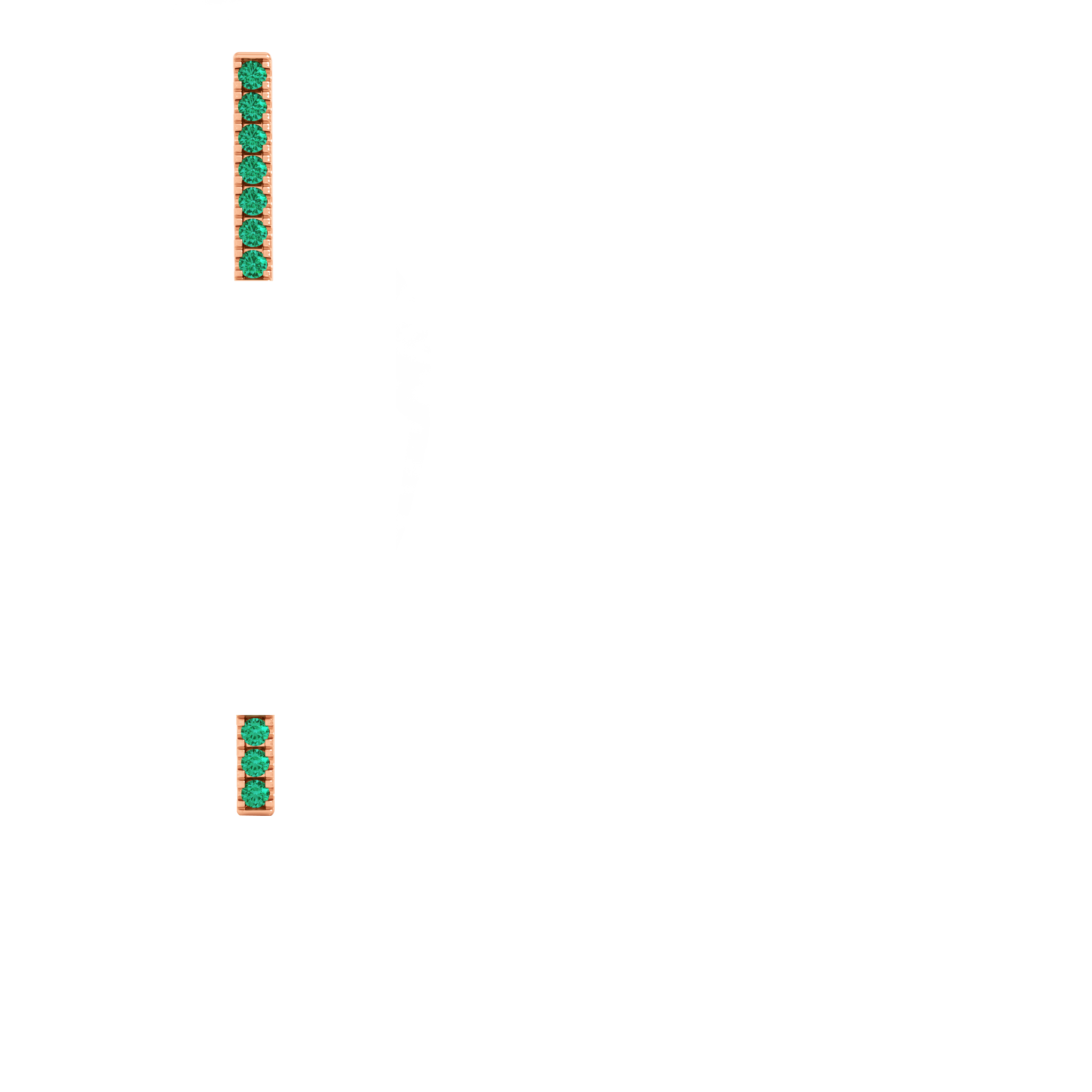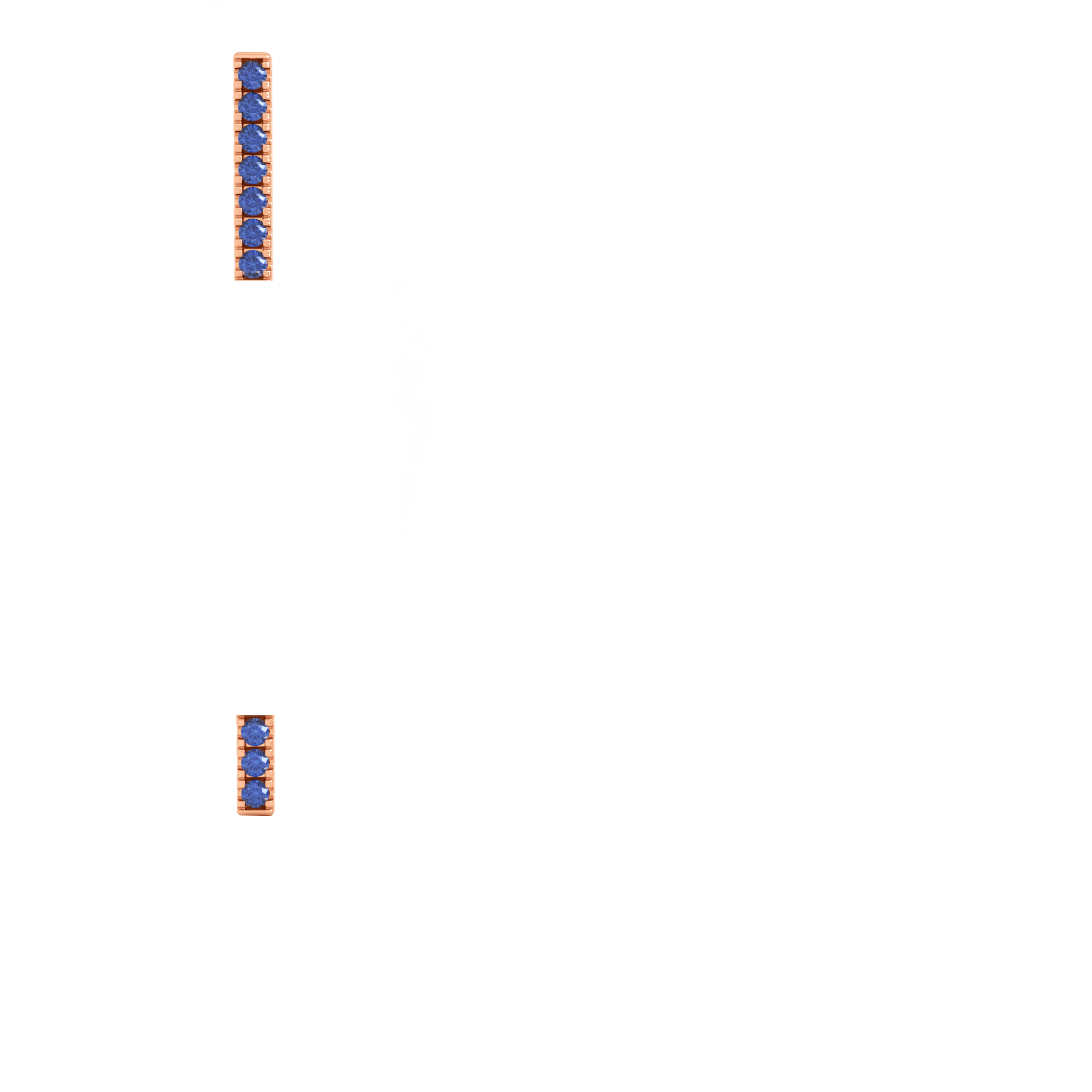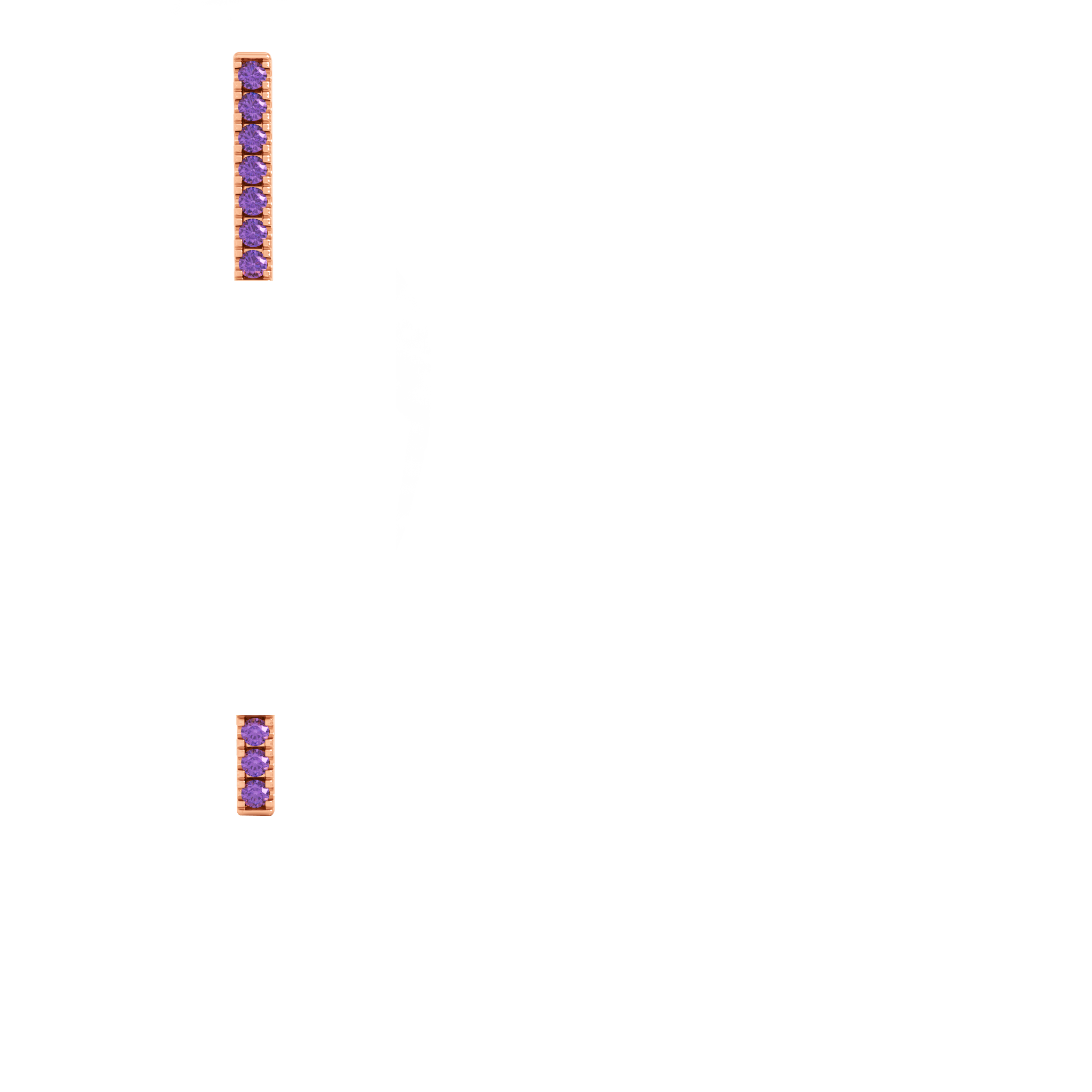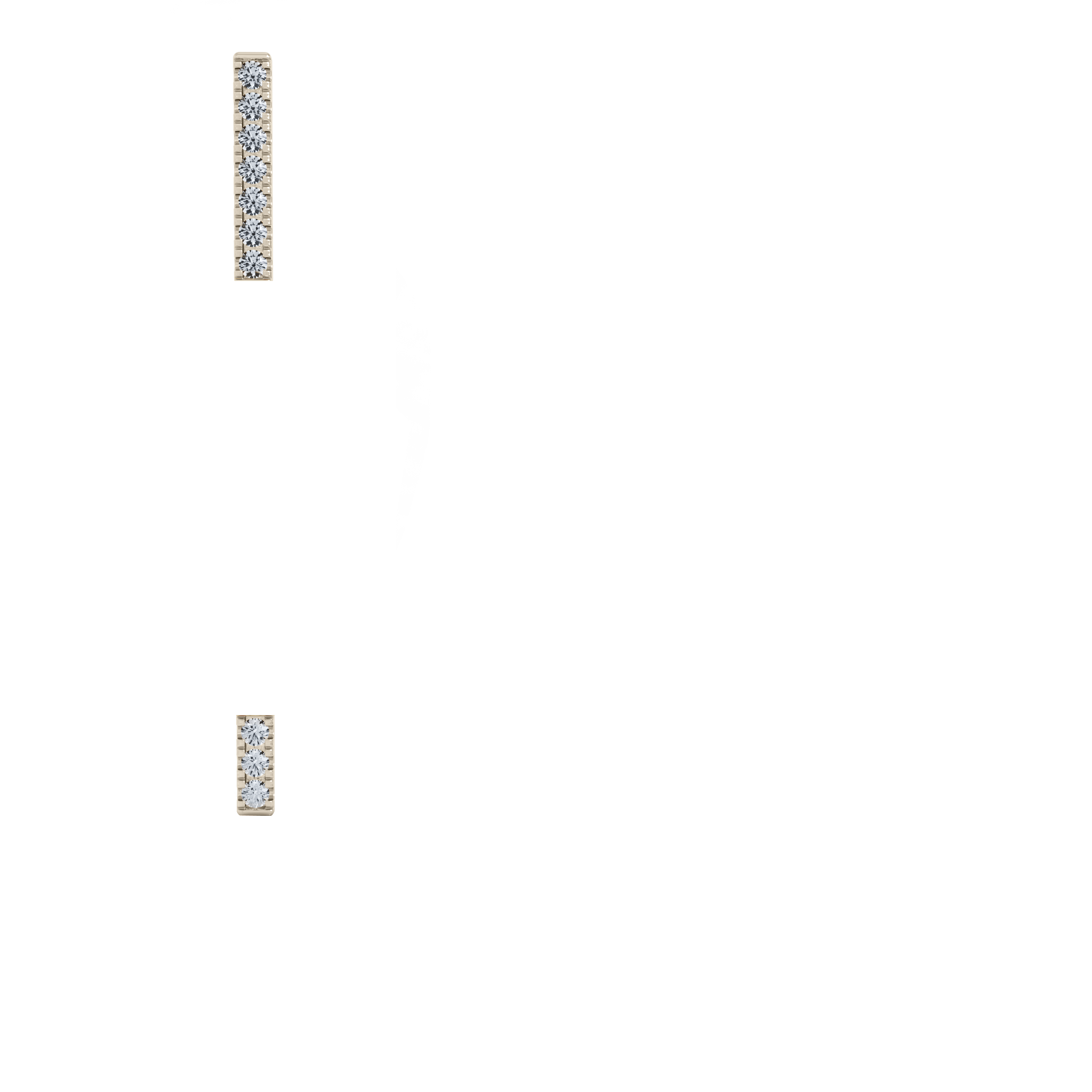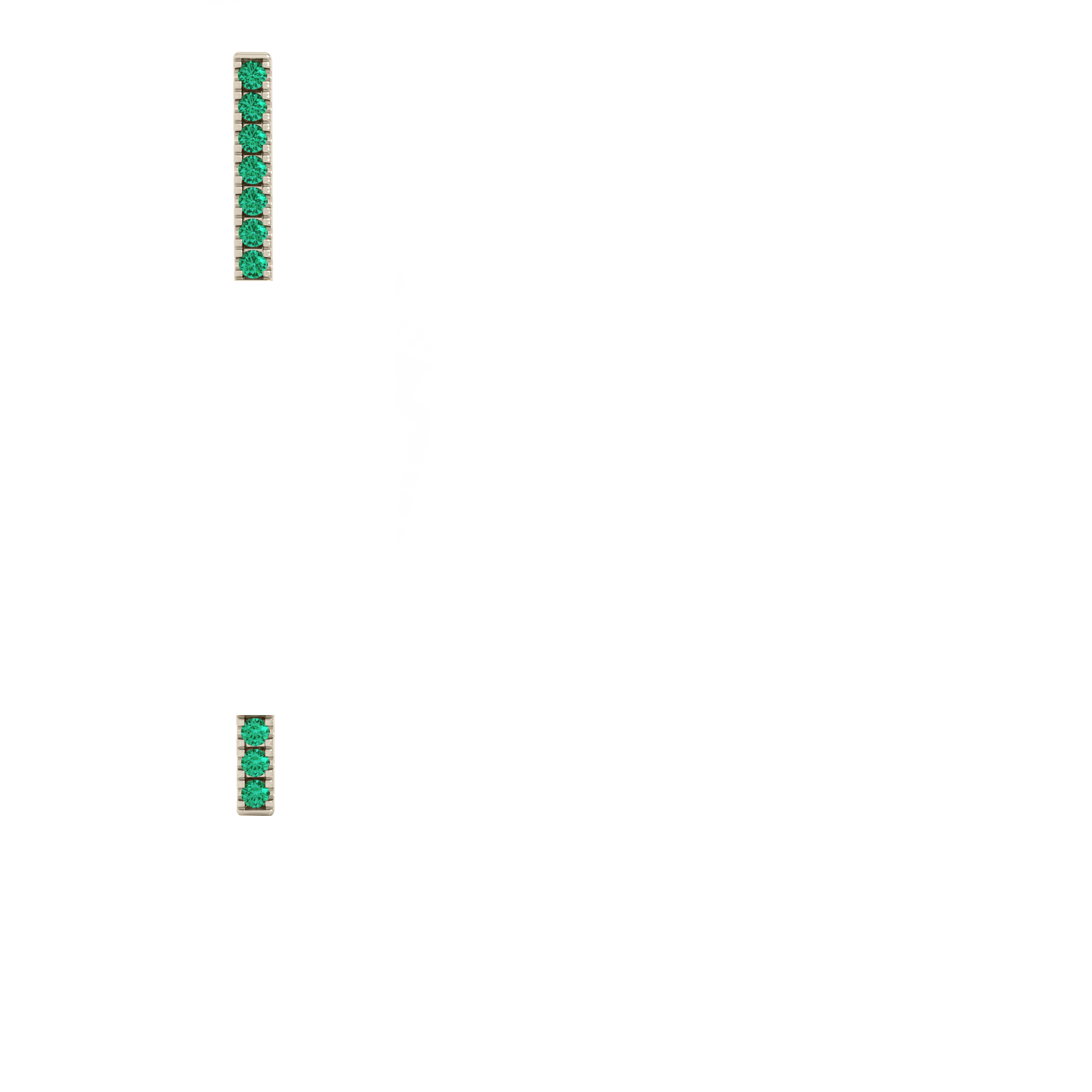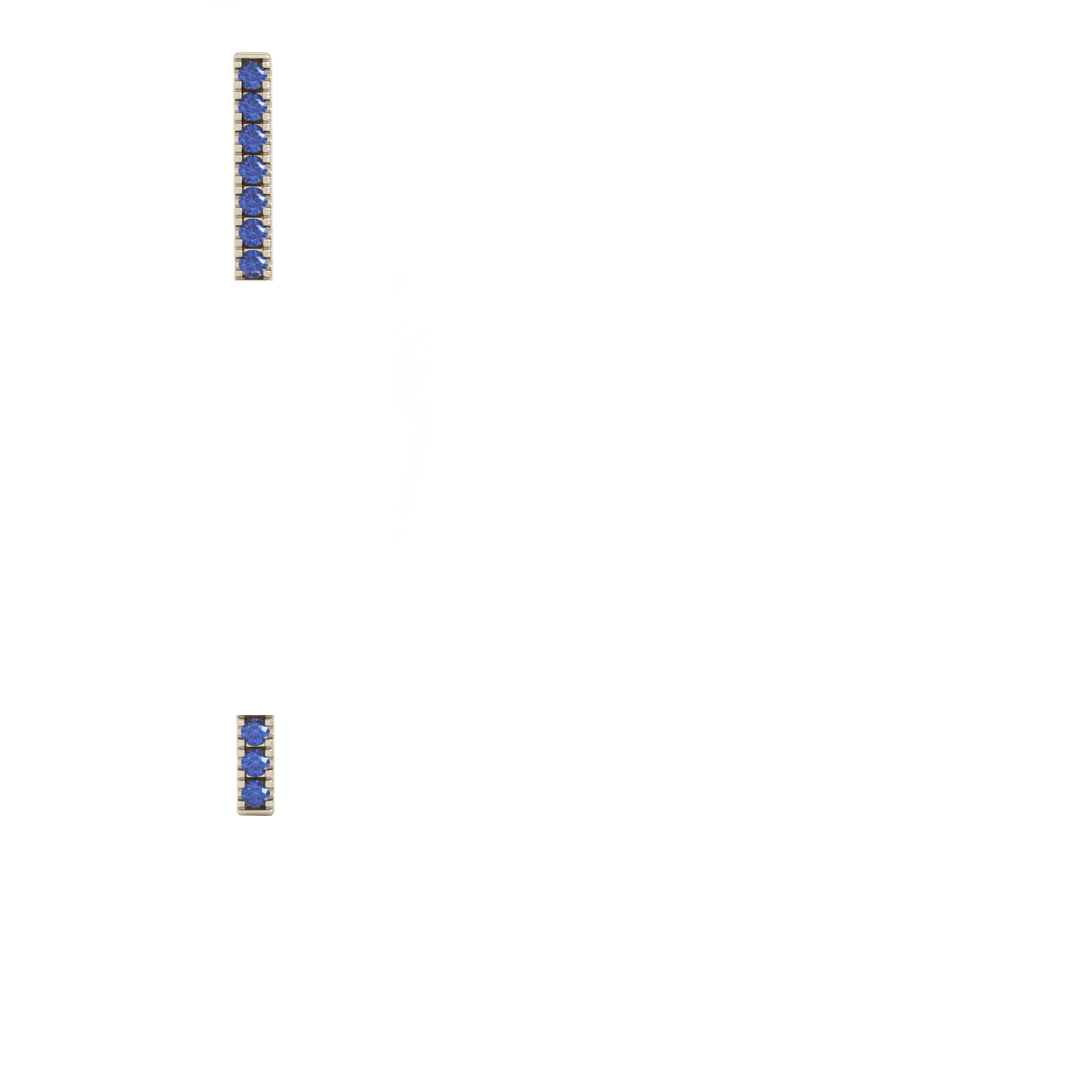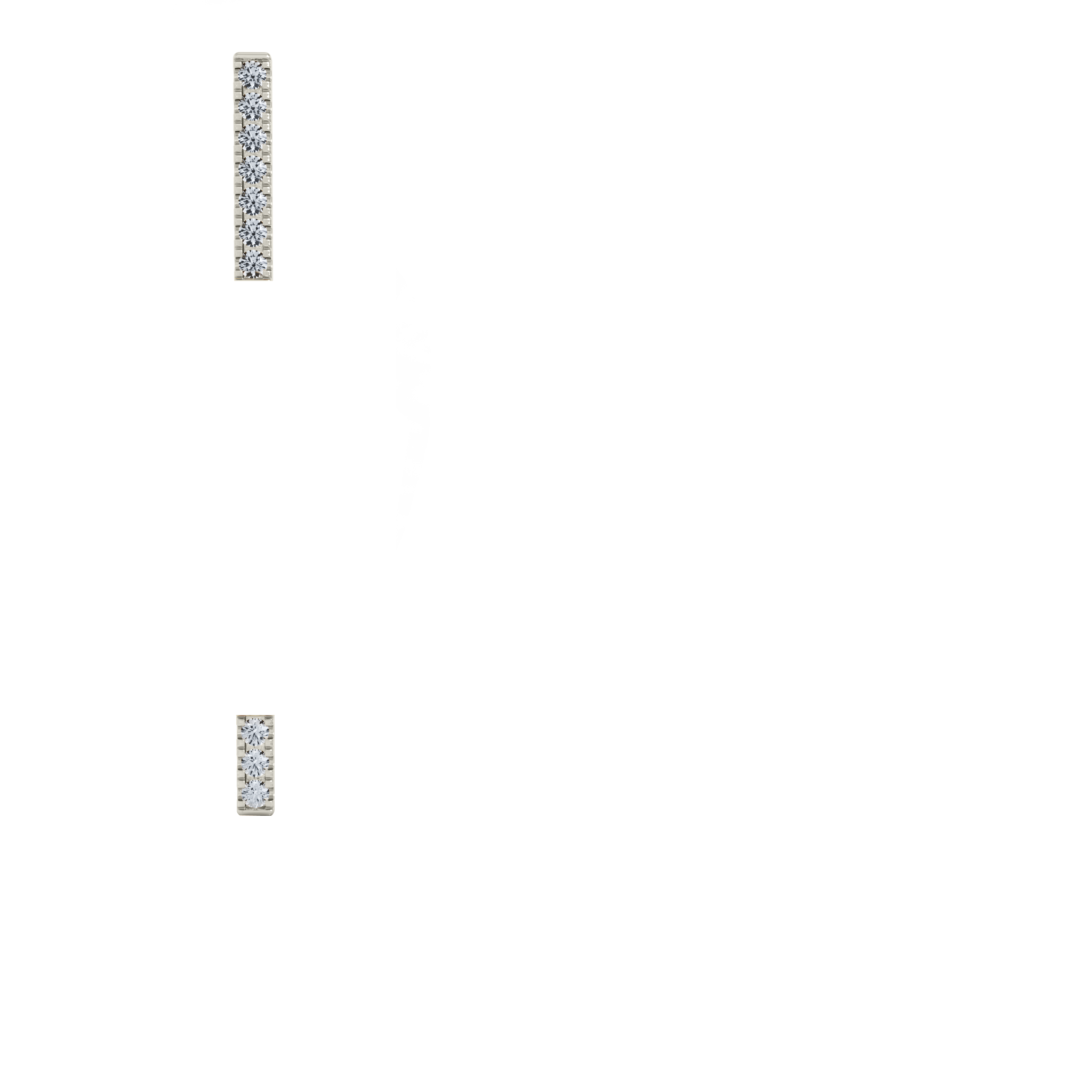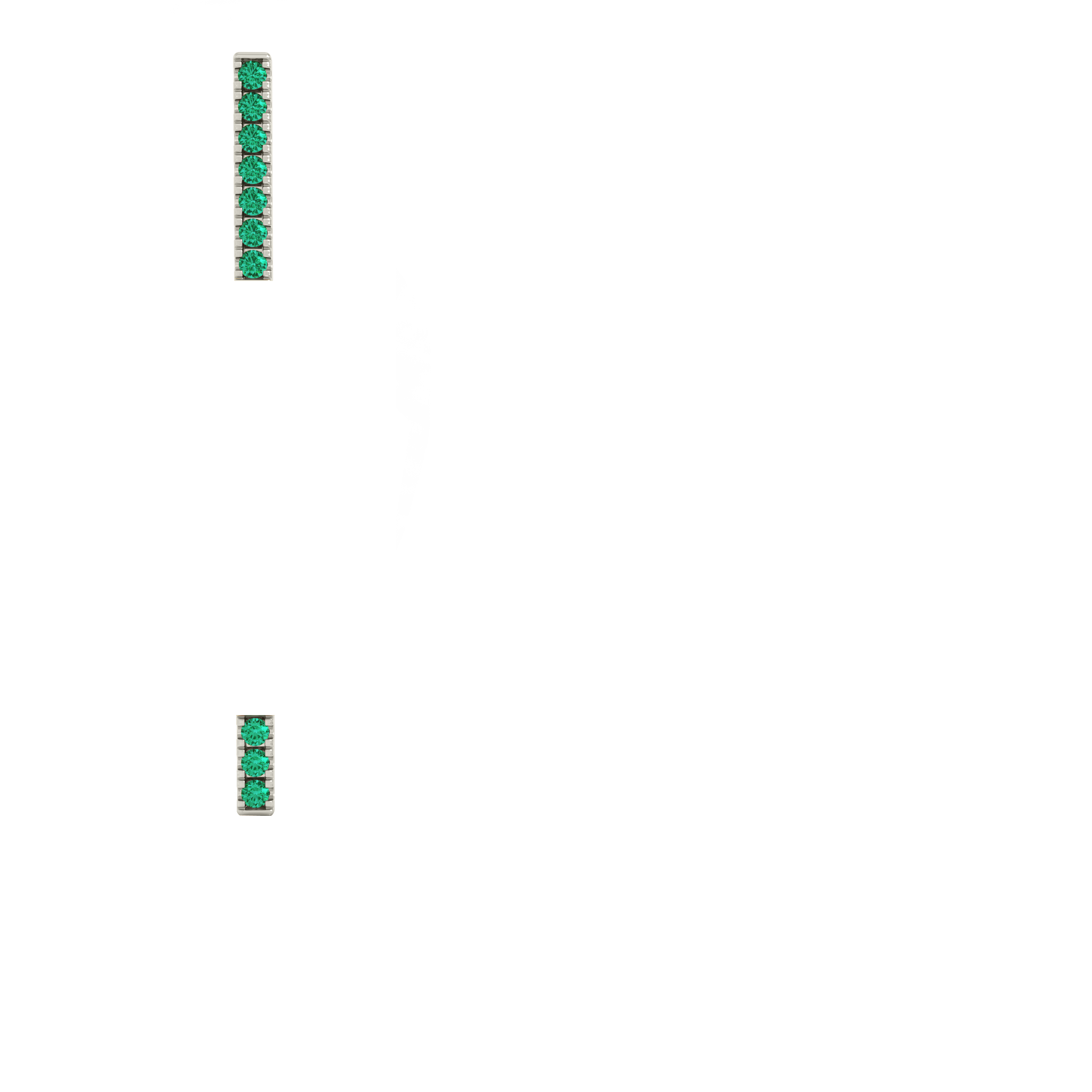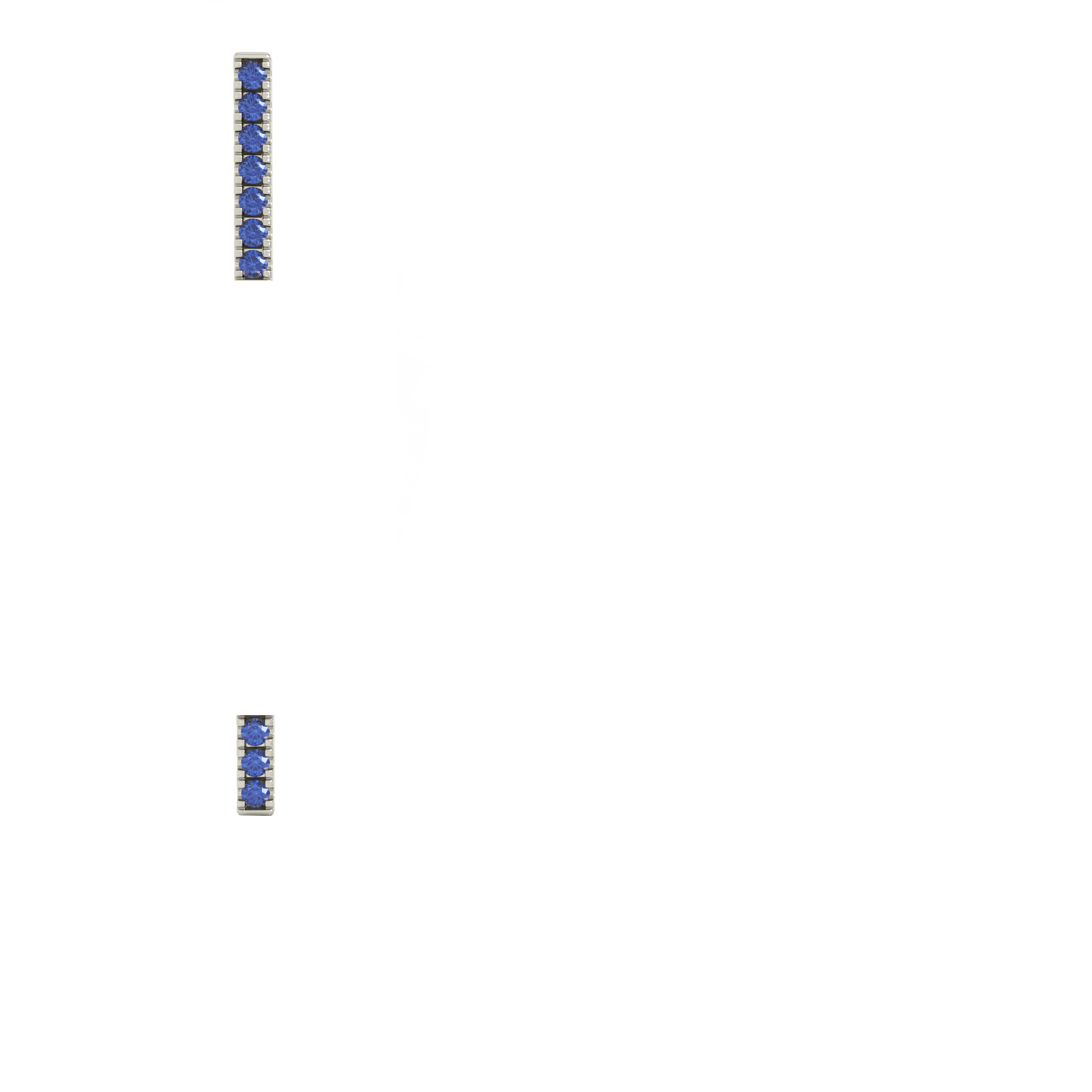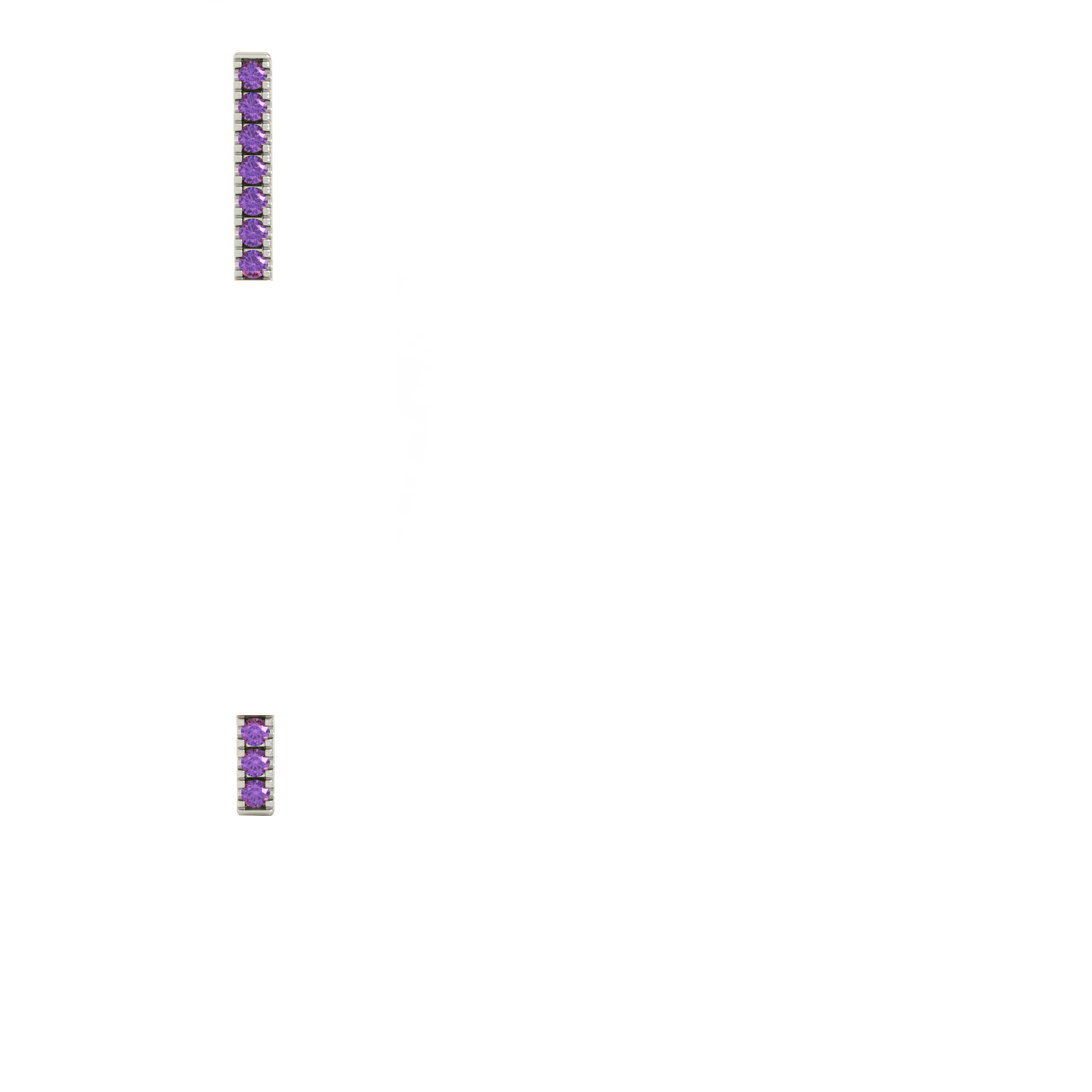 Plain:


Yellow Gold
$850.00
Plain:


Pink Gold
$850.00
Plain:


White Gold
$850.00
Plain:


Sterling Silver
$490.00
Version1:


Yellow Gold
$0.00
Version1:


Pink Gold
$0.00
Version1:


White Gold
$0.00
Version1:


Sterling Sliver
$0.00
Version2:


Yellow Gold
$0.00
Version2:


Pink Gold
$0.00
Version2:


White Gold
$0.00
Version2:


Sterlin Sliver
$0.00
Zircon:


Yellow Gold
$415.00
Tourmaline:


Yellow Gold
$350.00
Sapphire:


Yellow Gold
$405.00
Amethyst:


Yellow Gold
$370.00
Zircon:


Pink Gold
$415.00
Tourmaline:


Pink Gold
$350.00
Sapphire:


Pink Gold
$405.00
Amethyst:


Pink Gold
$370.00
Zircon:


White Gold
$415.00
Tourmaline:


White Gold
$350.00
Sapphire:


White Gold
$405.00
Amethyst:


White Gold
$370.00
Zircon:


Sterling Sliver
$415.00
Tourmaline:


Sterling Sliver
$350.00
Sapphire:


Sterling Sliver
$405.00
Amethyst:


Sterling Sliver
$370.00
About

 The Hand-Painted Sterling Silver Earrings



These minimally designed handprinted sterling silver and watercolor earrings are a must have for anyone who loves the Big Apple. Wear these to accessorize everything from a fun everyday look to a formal event. Available in four metal choices, two painting choice and four stone choices, you can customize these earrings in so many ways. Metal options include rose gold, yellow gold, white gold and sterling silver and options for stones include Zircon, Tourmaline, Sapphire and Amethyst, plus a no stones option. You can customize every aspect of these earrings to suit your individual style aesthetic, preference and budget. Artfully designed by New Jersey based designer Andrea Rosales Balcarcel these handmade earrings meets the highest standards for design, quality and craftsmanship.
Designers and Other Details
Designer Andrea Rosales' work is an exploration of the relationship between environment and identity, illustrating individual experiences and stories to further research identity and space. Through the use of watercolor on resin, she makes hand-painted jewelry that in a whimsical and playful way depict moments of her time spent in New York.
This unique set of Sterling Silver and Watercolor earrings are a visual presentation of Andrea's experience of near 82nd and 5th, after a visit to the Met Museum of Art.
These fun earrings are accompanied with a print of original study painting.
When you purchase these handmade earrings you are supporting an independent designer following ethical manufacturing practices. Our focus on sustainability and innovation you are supporting a process where in which no time and monetary resources are wasted in creating multiple pieces which may remain unsold. We support fair pay and transparency so you can track everything about your new pair of earrings from the raw materials to the final production studio.
Details & Fit:
Sterling Silver, Resin, Watercolor
14K Yellow Gold, 14K Rose Gold or 14K White Gold, Sterling Silver
Ten semi-precious stones
Stone size: 1.5 mm
Stone options: Amethyst Melee, Australian Sapphire, Green Tourmaline, Champagne Zircon Melee
Left: Length is 0.75", Width is 1"
Right: Length is 1.75", Width is 0.25"
Thickness is 2mm
Made in U.S.A - Pennsylvania
Shipping & Returns:
World-wide delivery
Returns accepted on non-customized styles
Jewelry Designer: