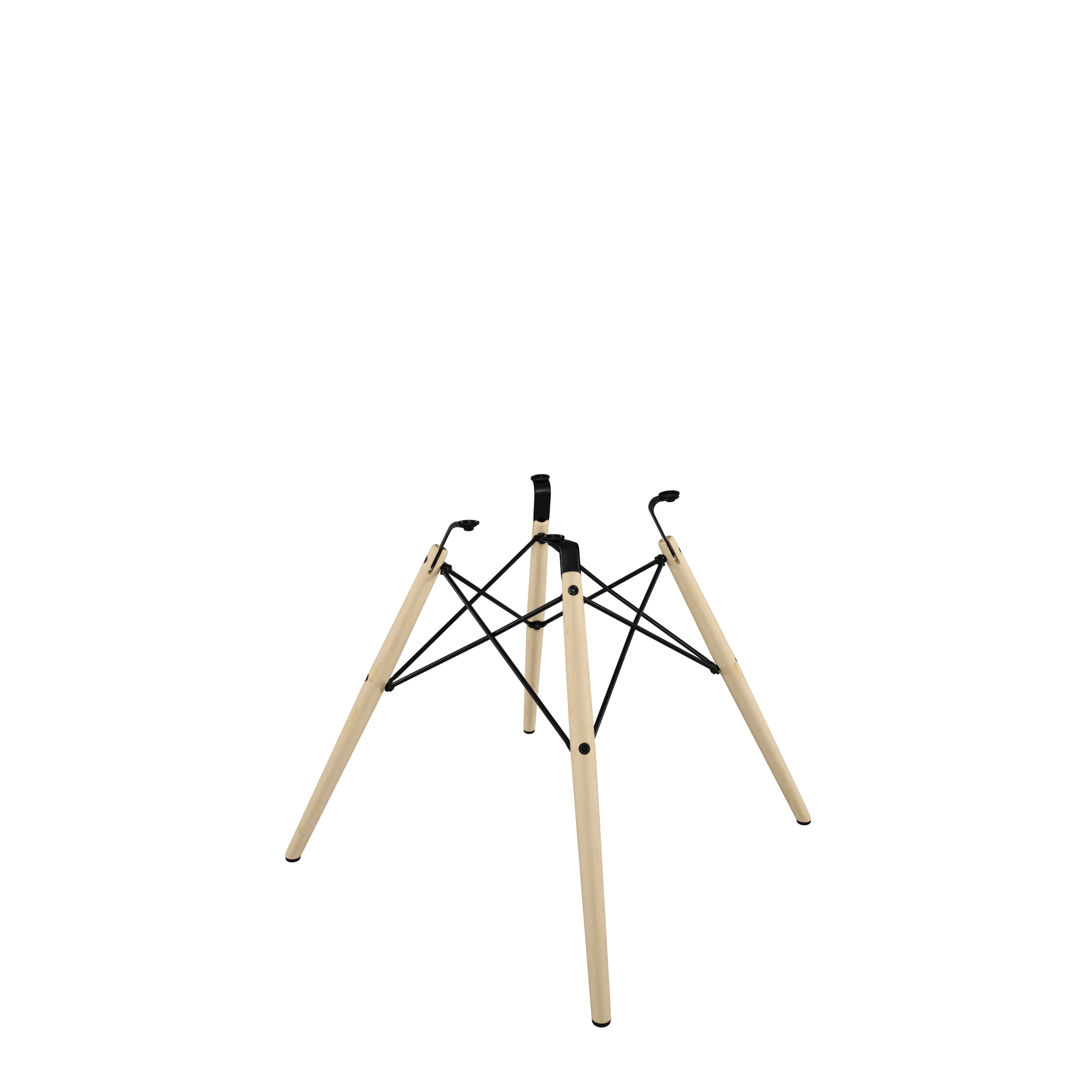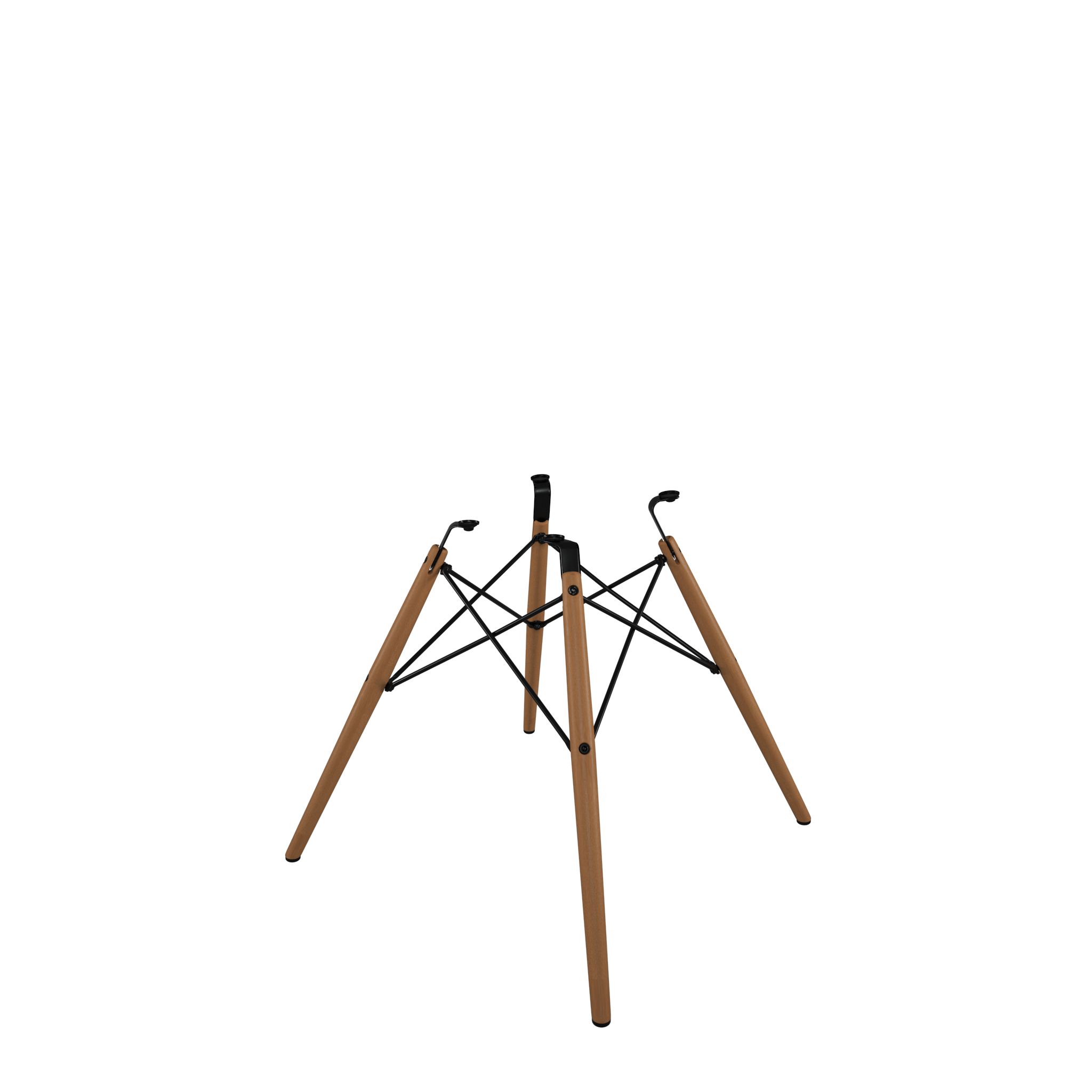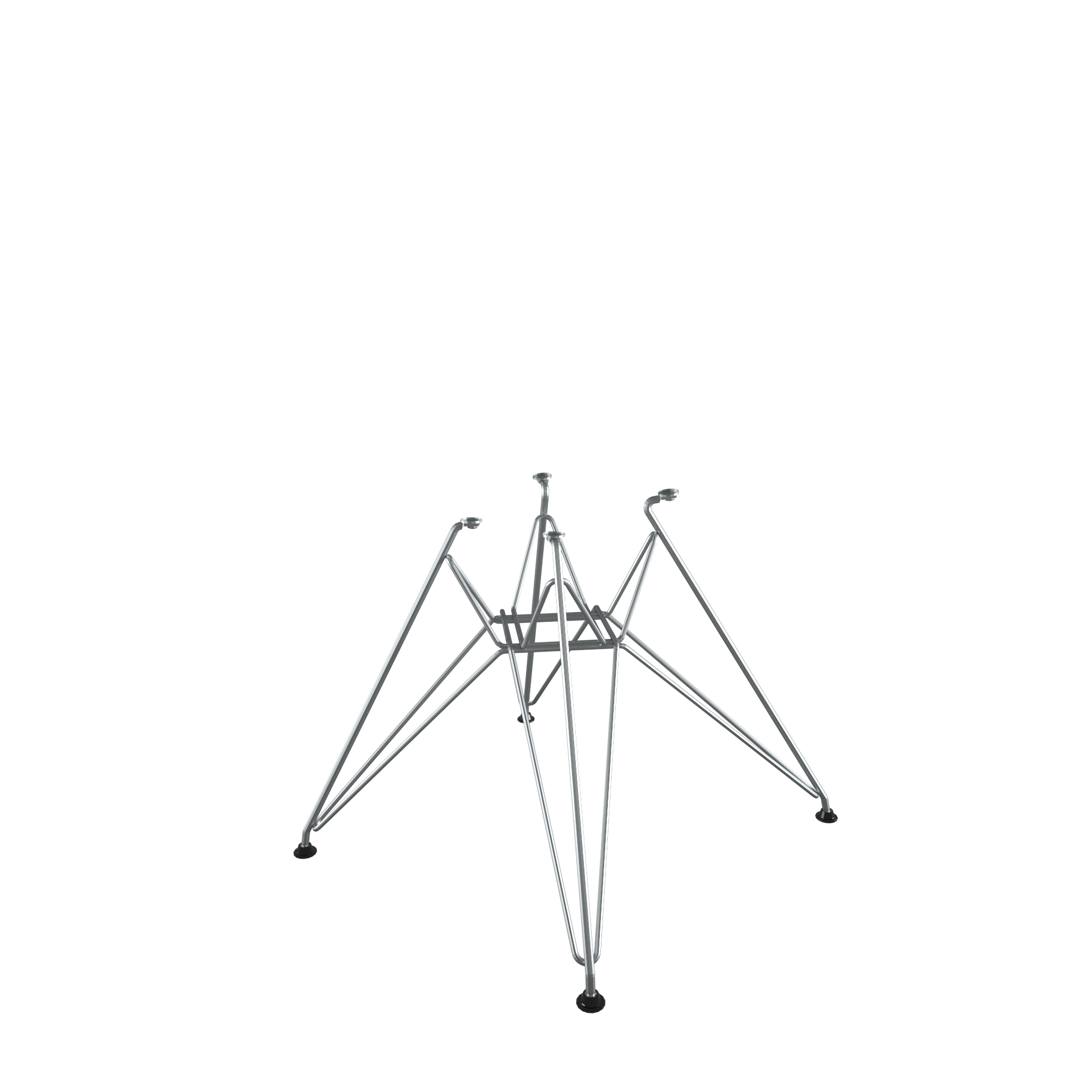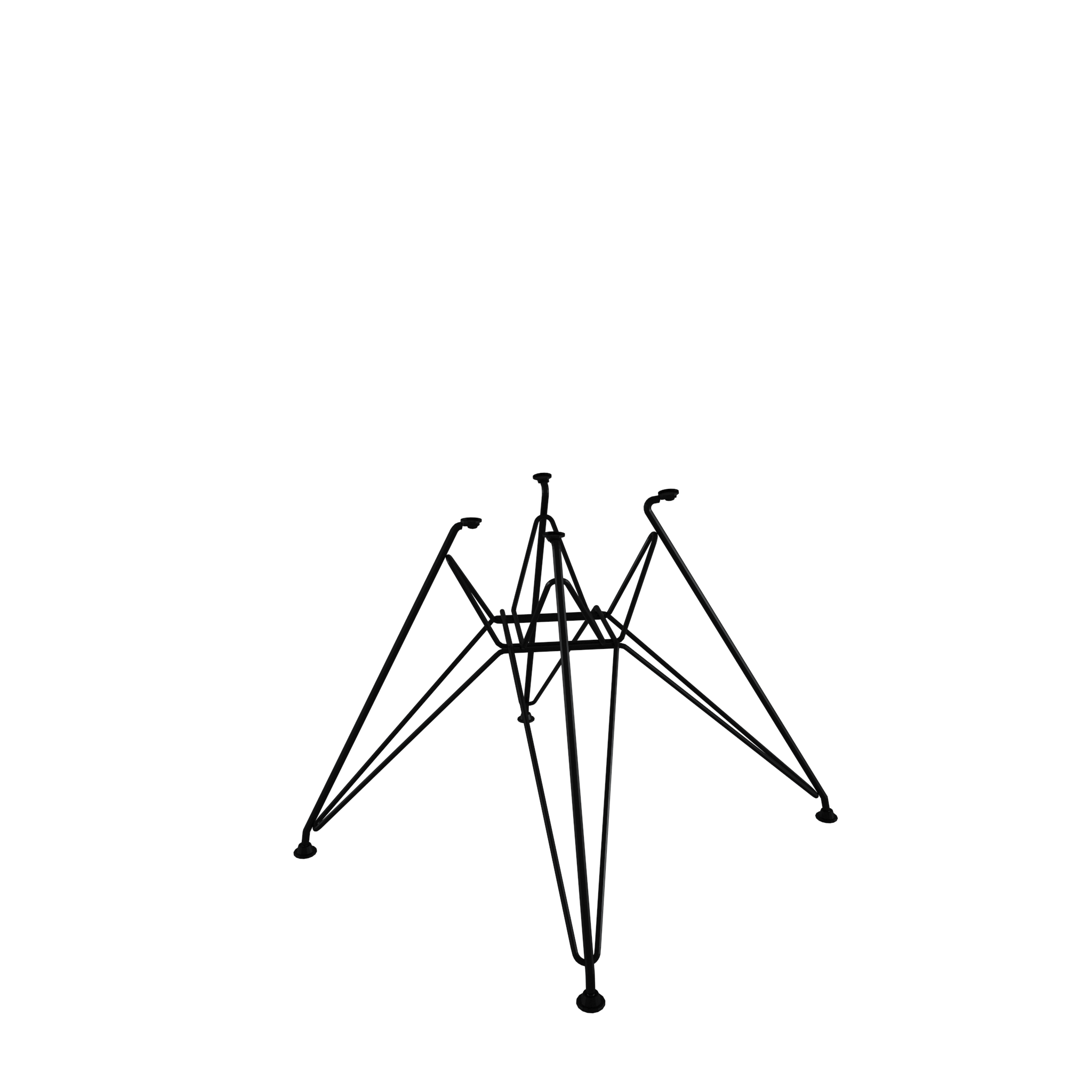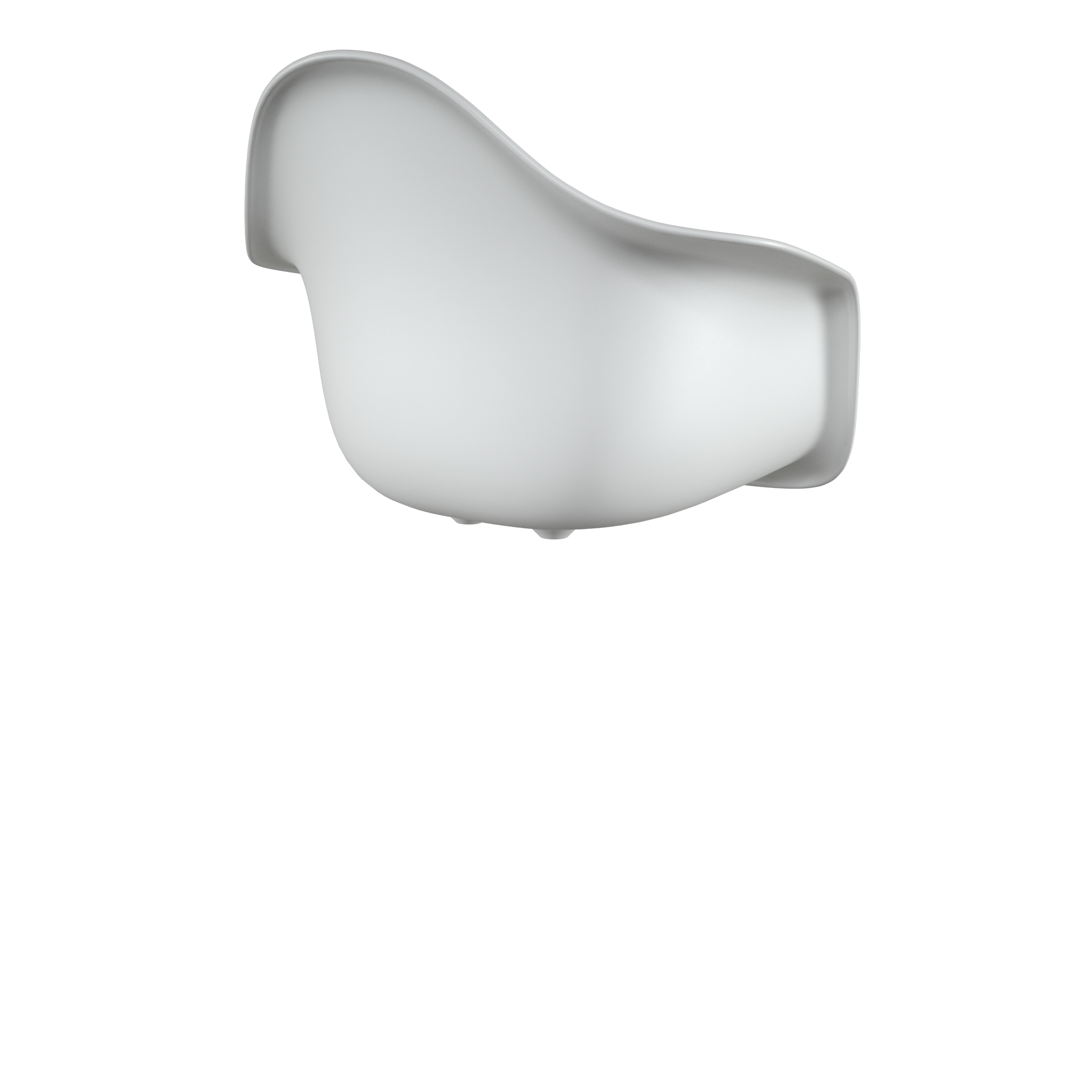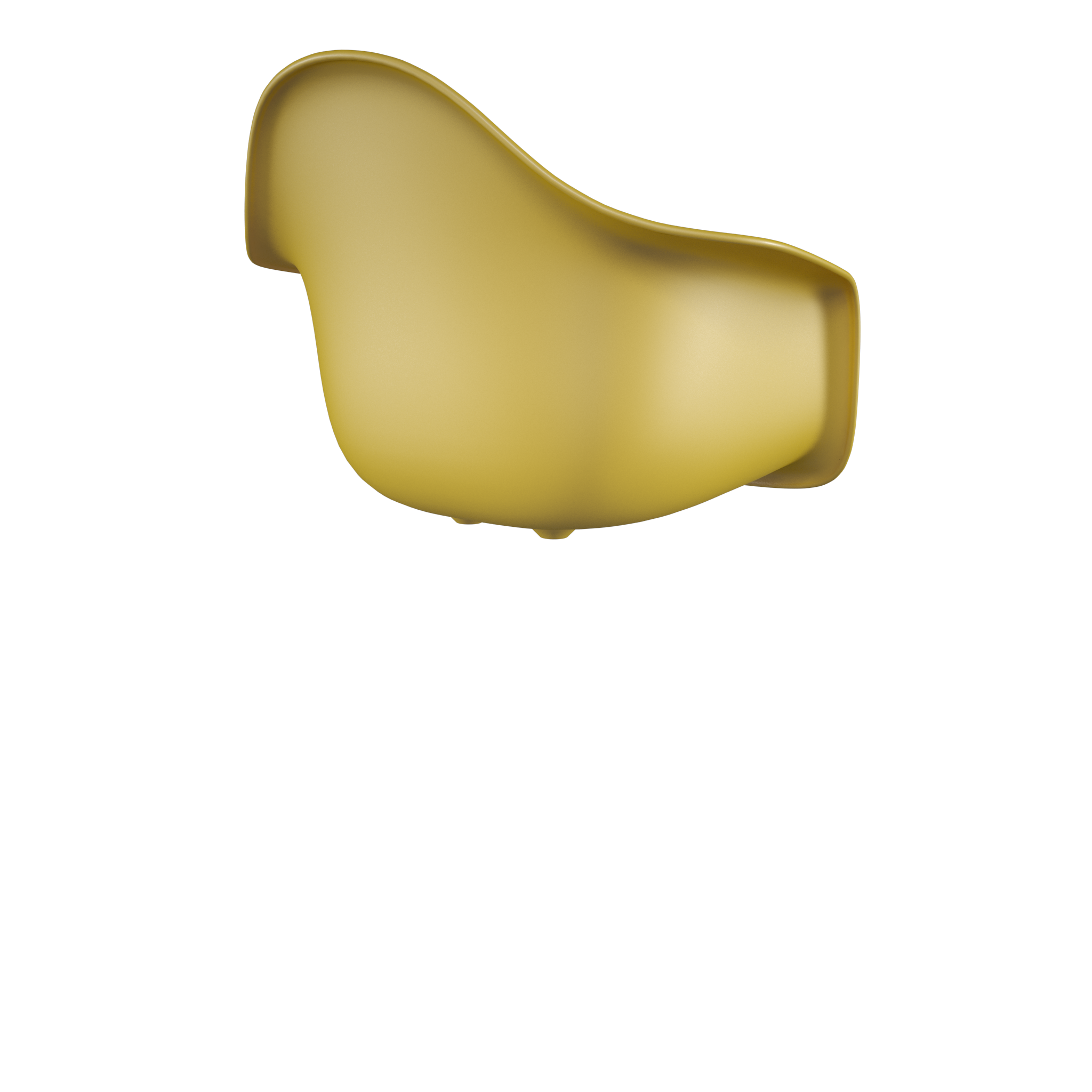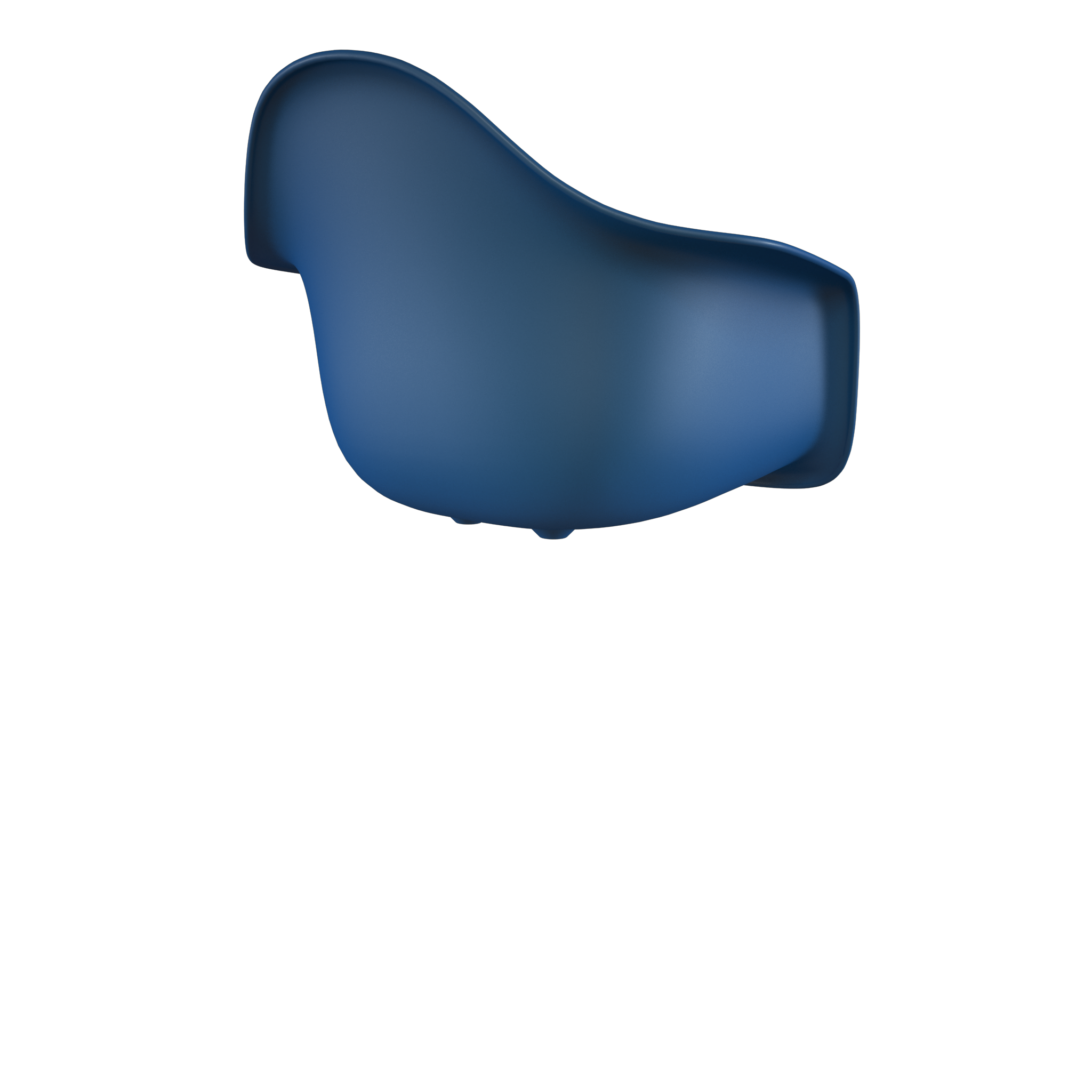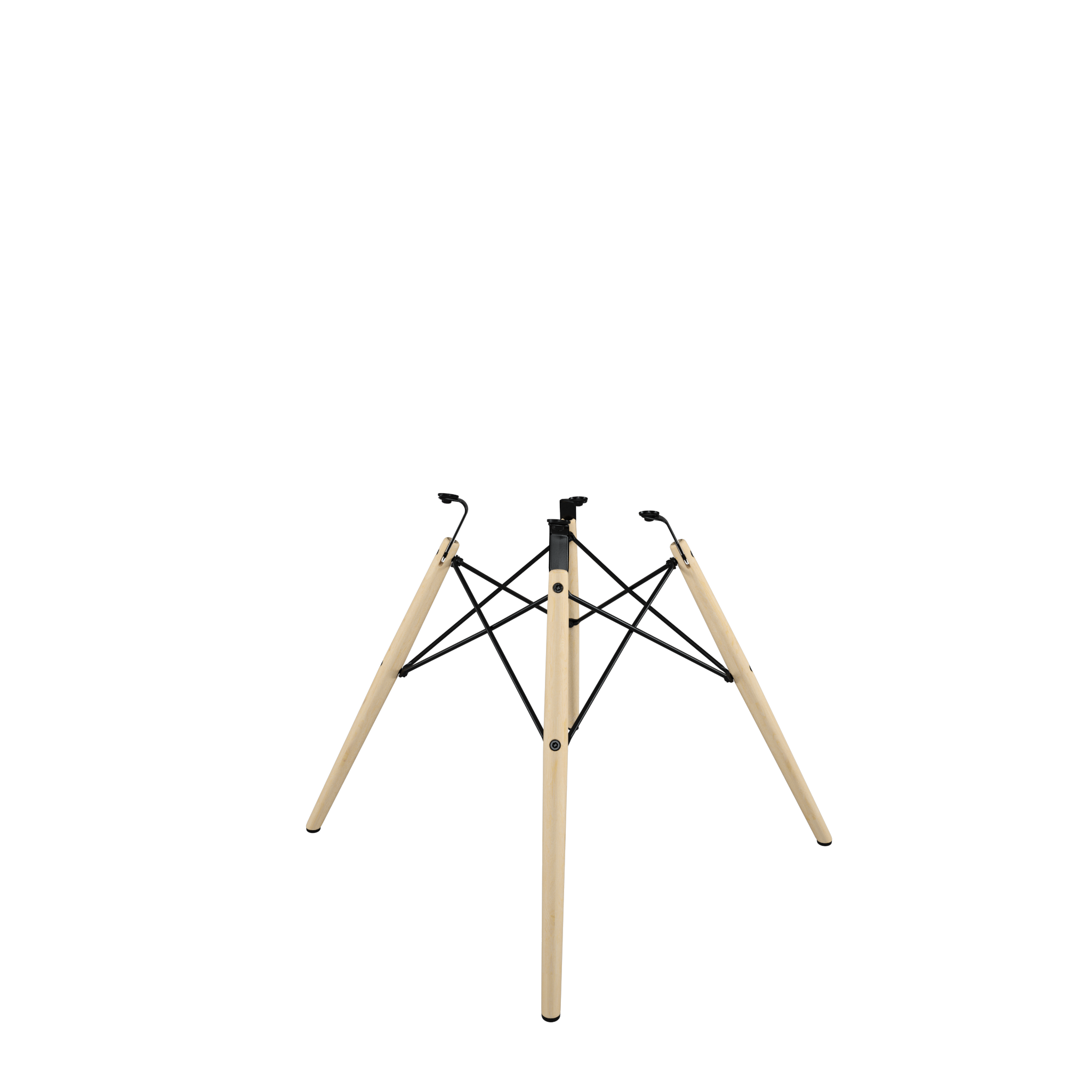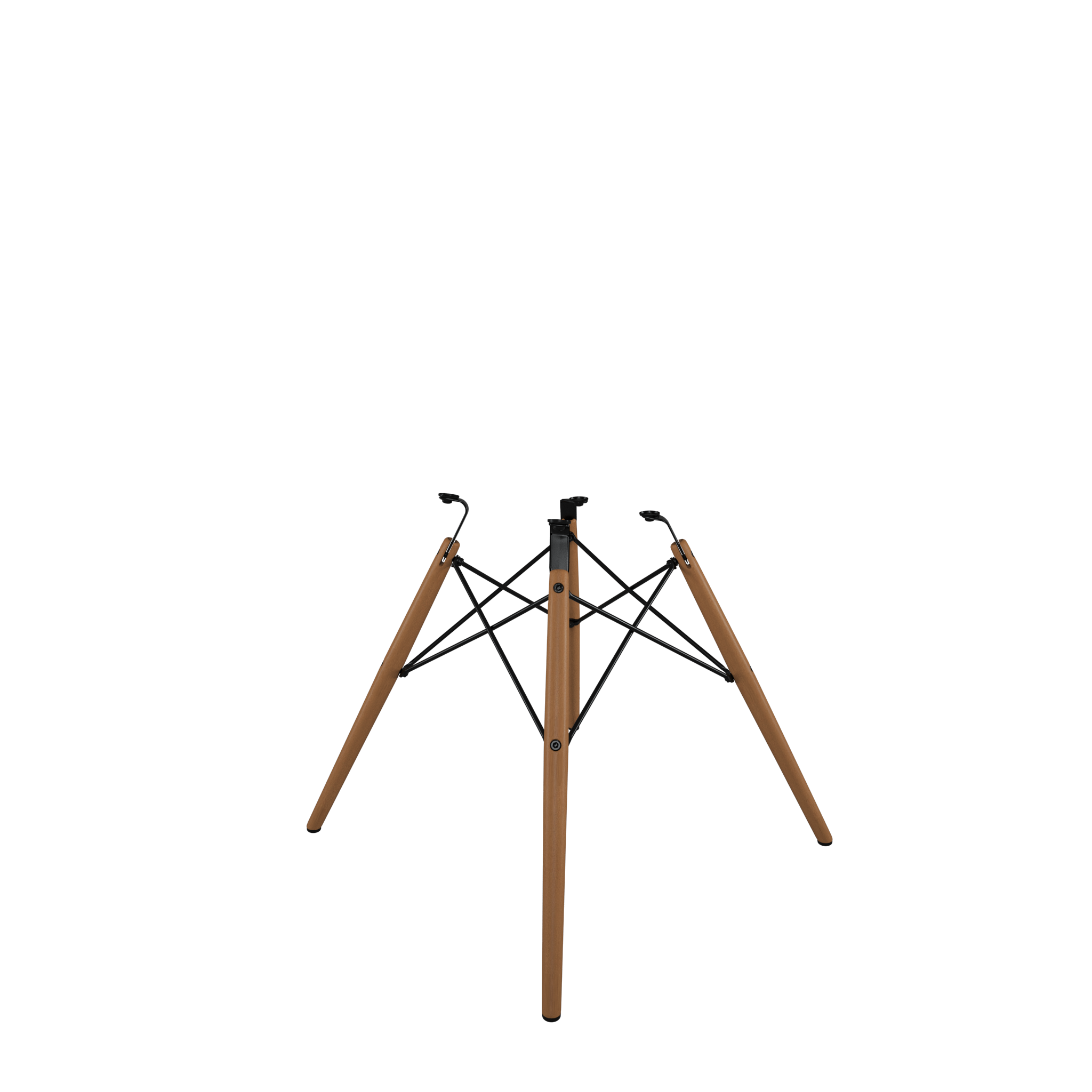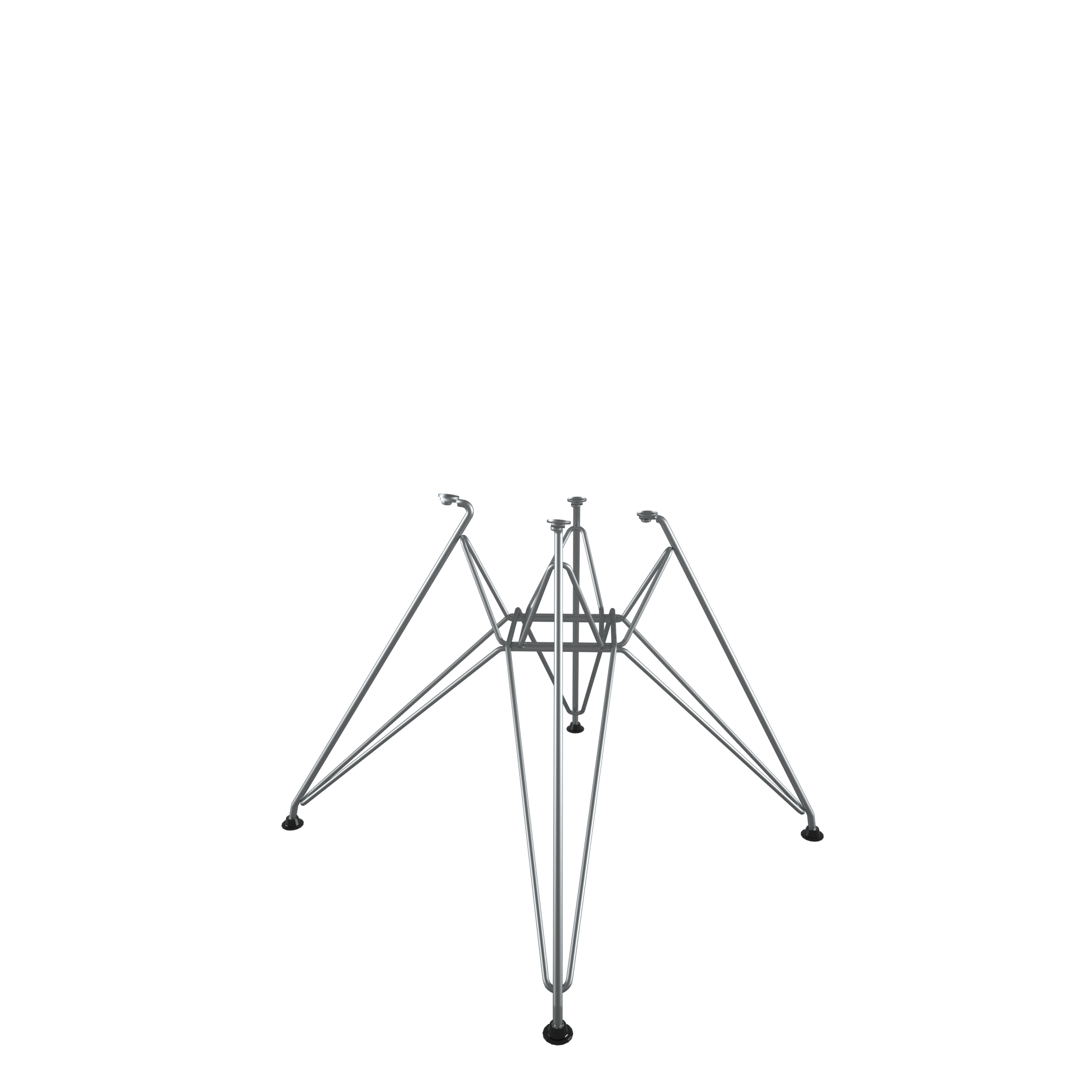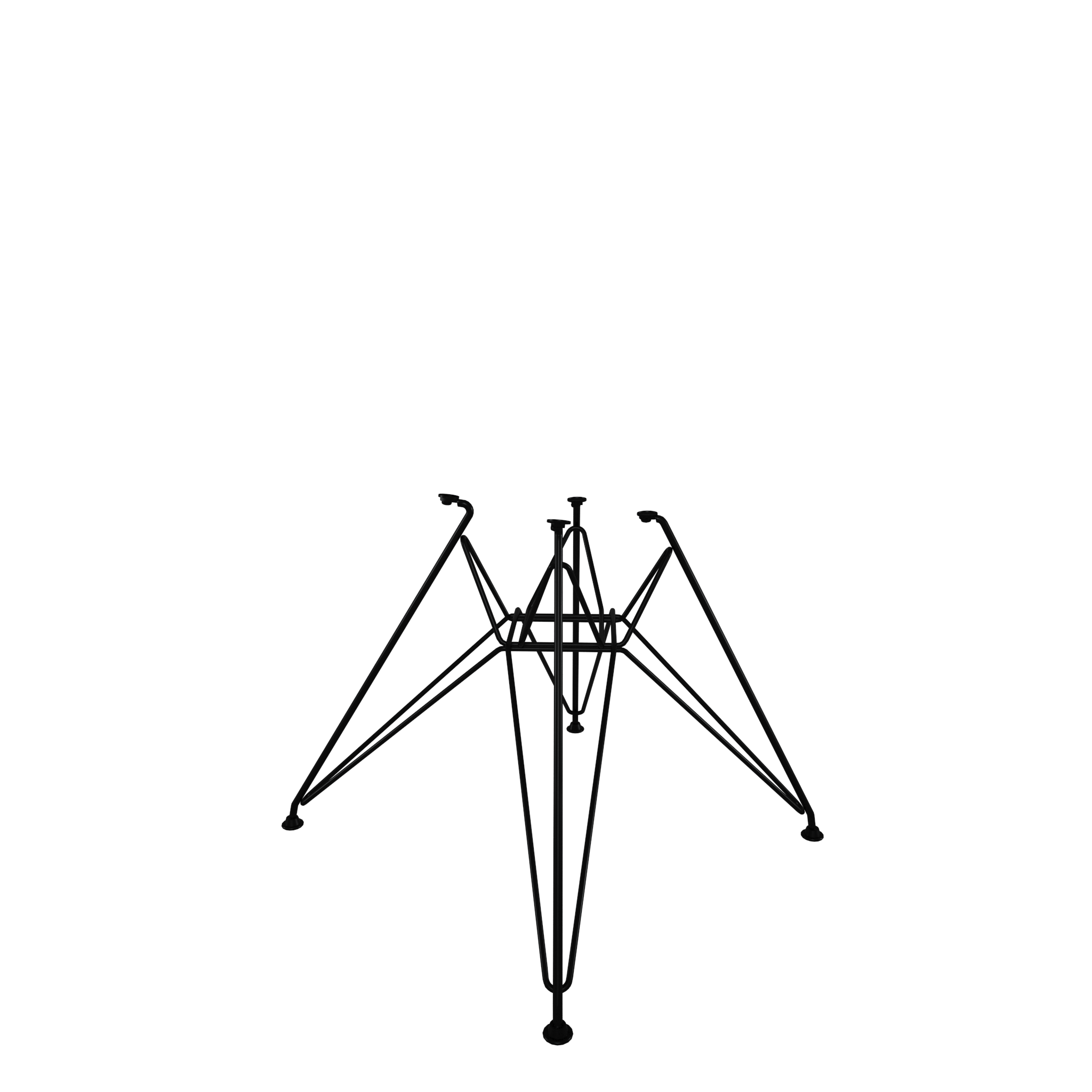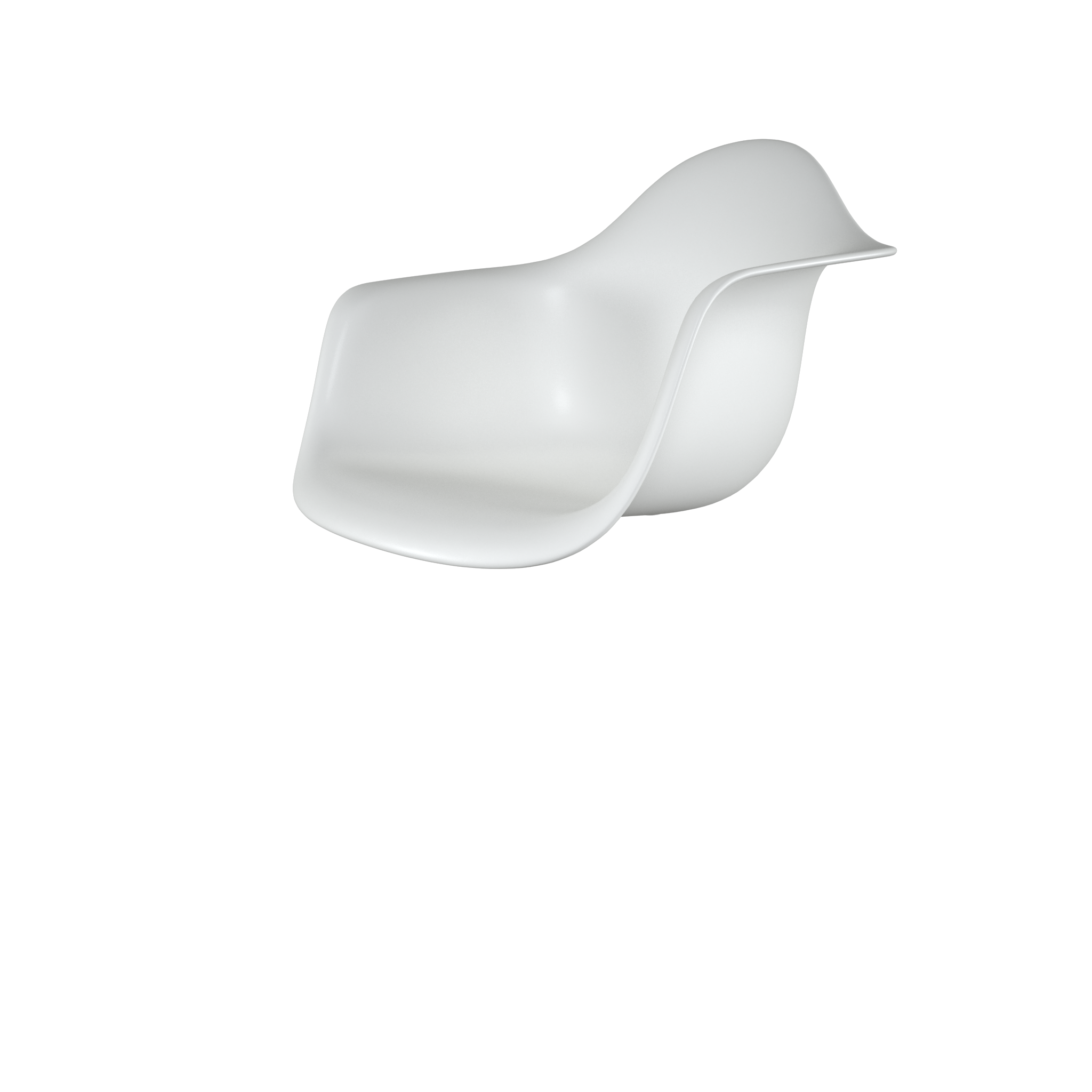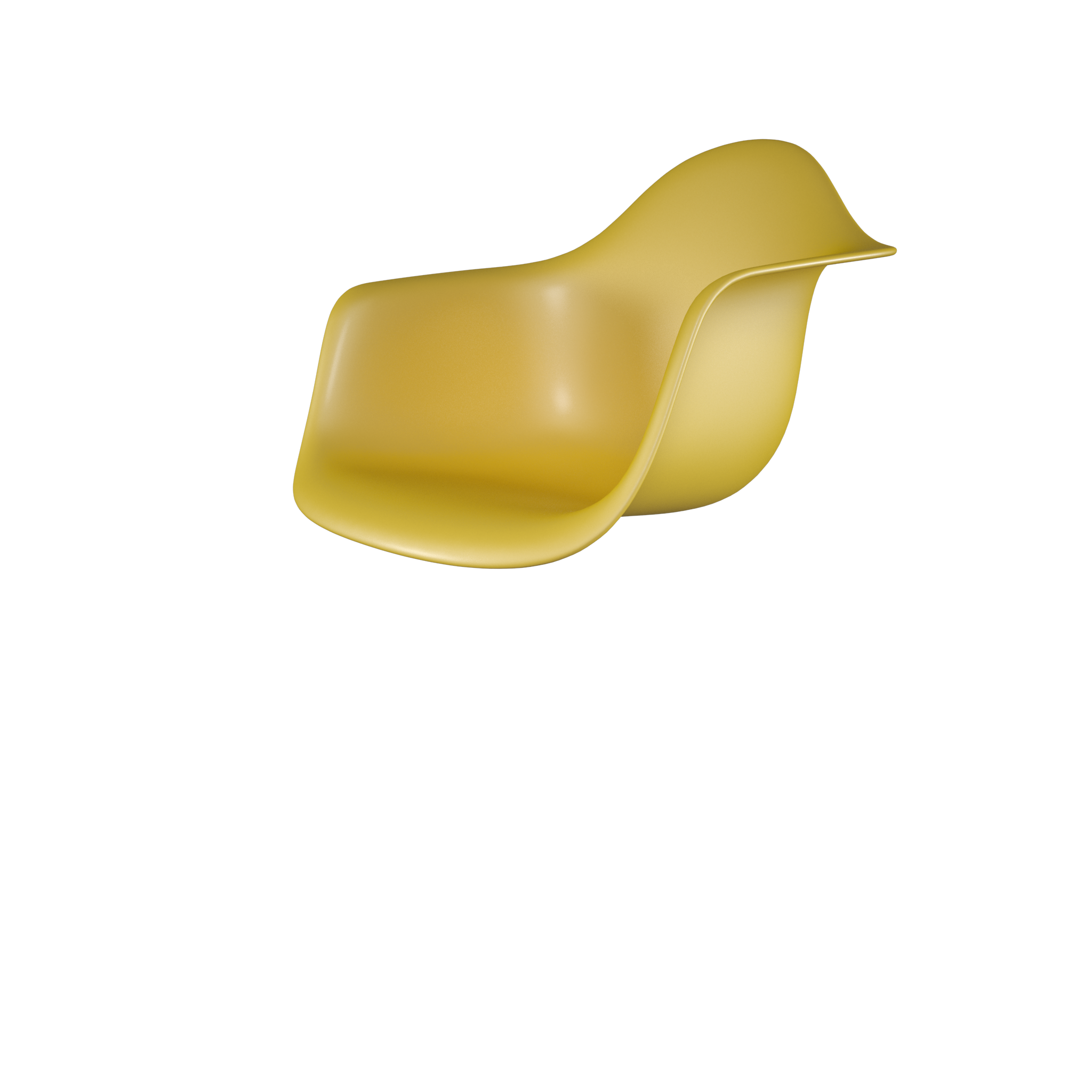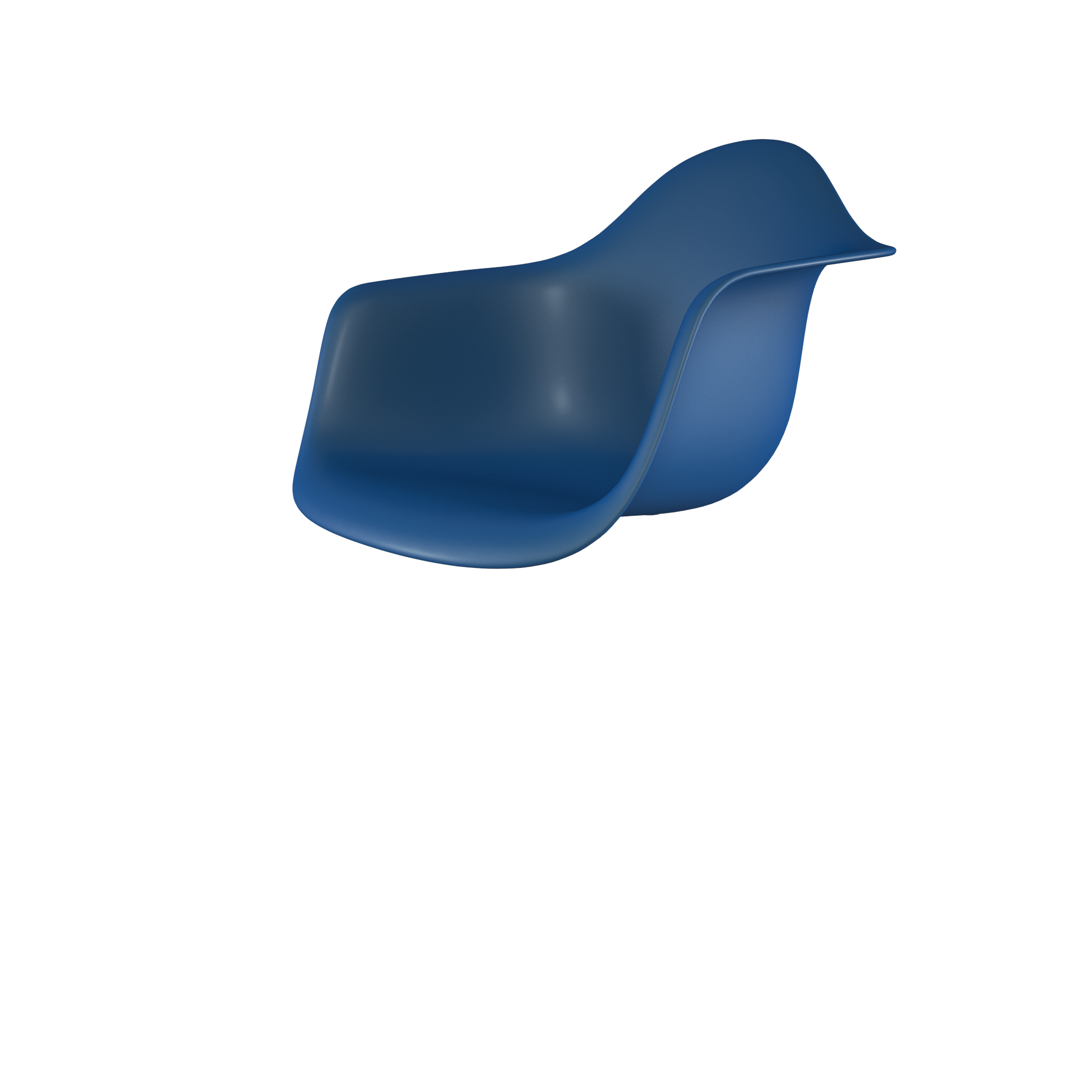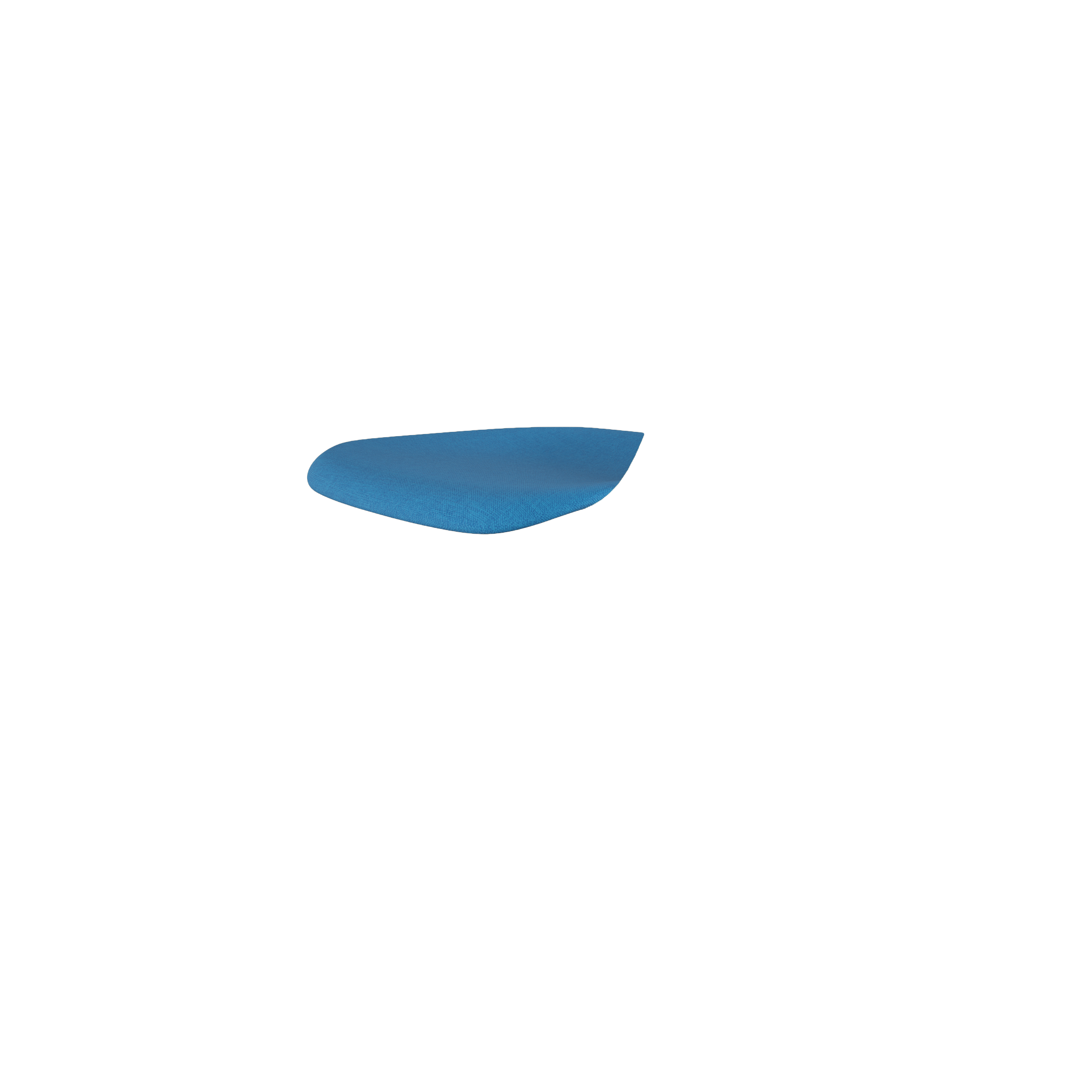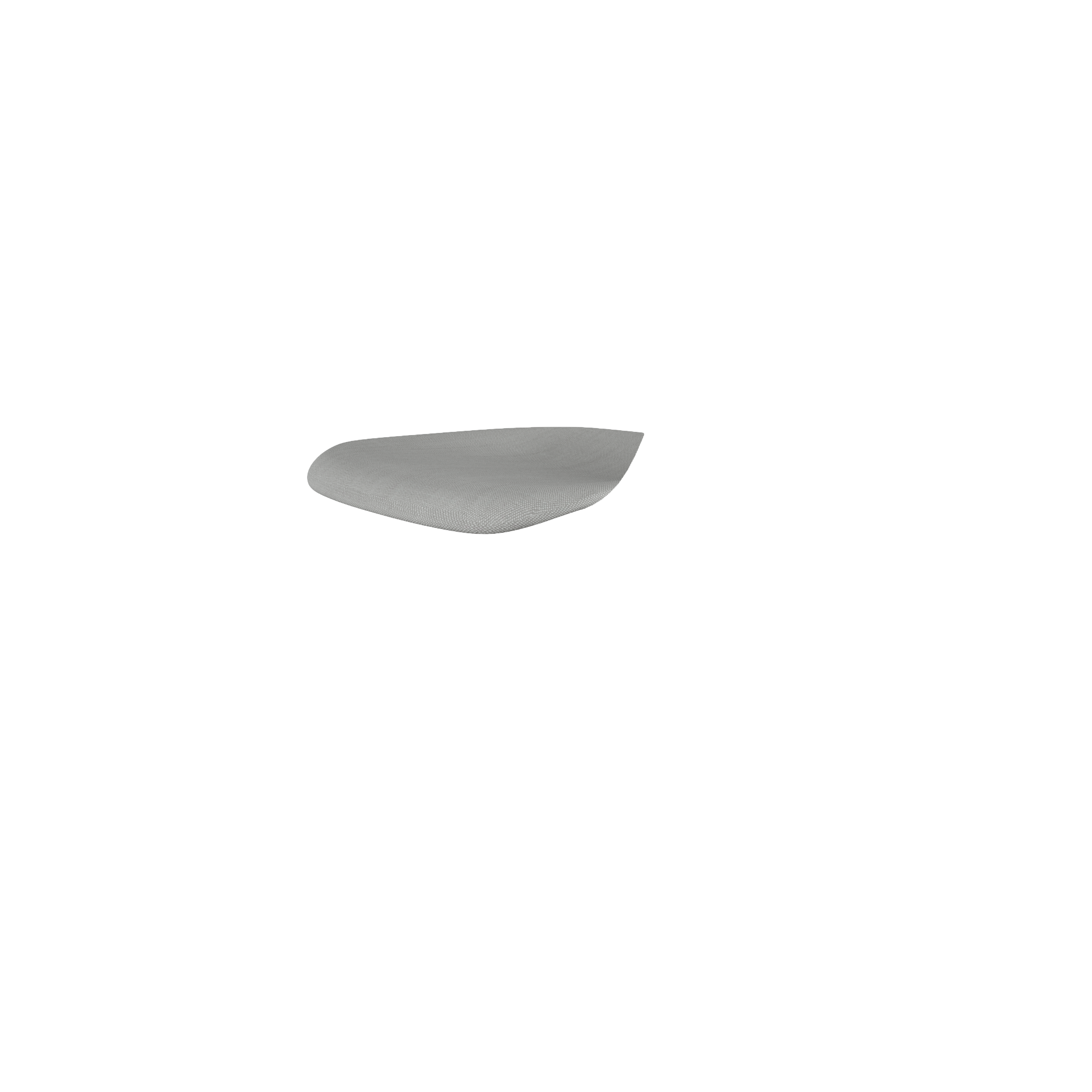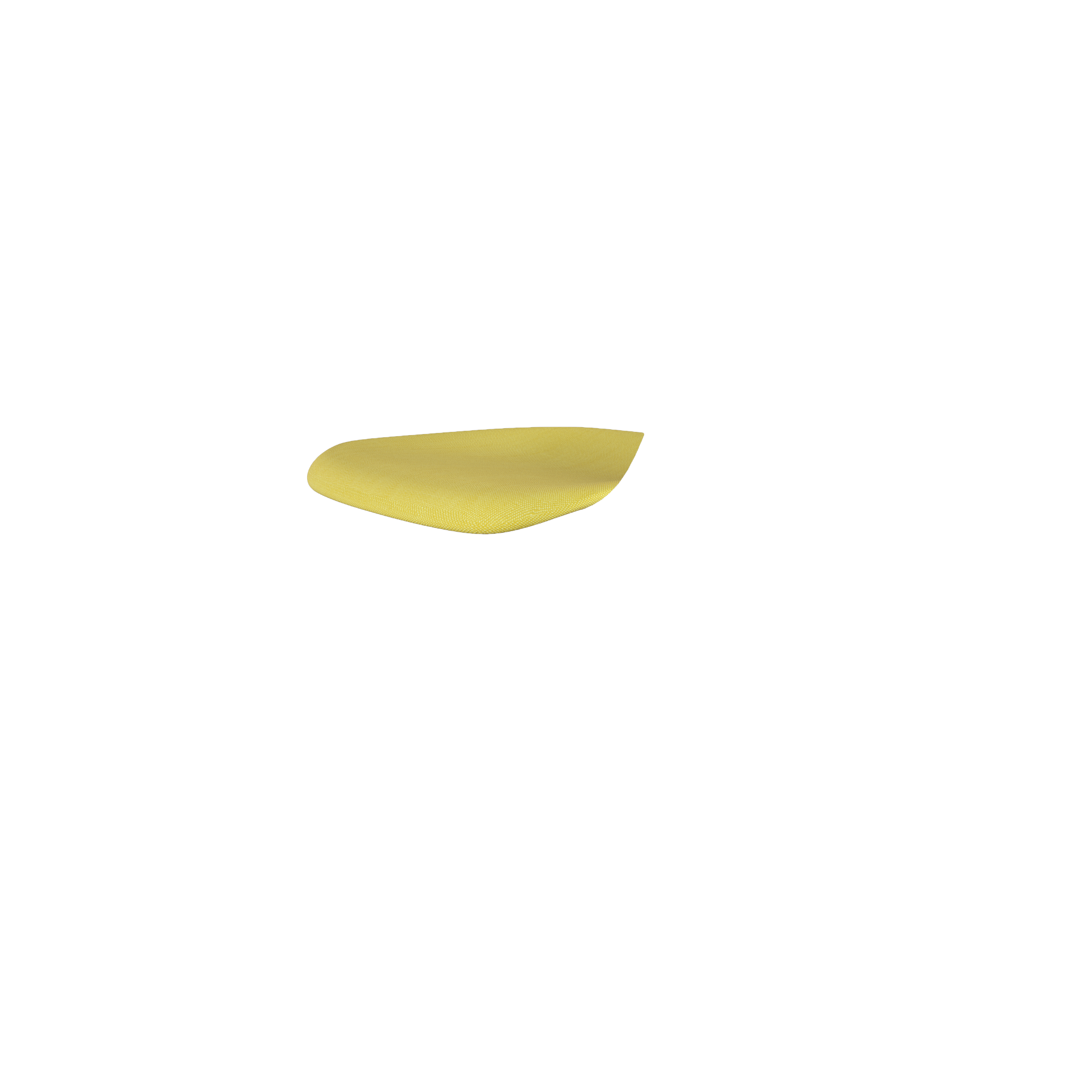 Wood base:


Honey Tone-ash
$100.00
Wood base:


Golden Maple
$100.00
Wire base:


Chromed Steel
$150.00
Wire base:


Coated Dark
$150.00
Plastic Seat:


White
$70.00
Plastic Seat:


Yellow
$70.00
Plastic Seat:


Blue
$70.00
Pillow:


Blue
$50.00
Pillow:


Grey
$50.00
Pillow:


Yellow
$50.00
About Our Modern Dining Chair
This beautifully designed mid-century dining chair will be the perfect addition to your modern decor. Available in multiple base options from wooden to wire, as well as multiple color options for the seat, cushion and the wood base colors, you can customize every aspect of this chair to suit your individual decor, style aesthetic, preference and budget. Artfully designed by local artisans, the modern chair meets the highest standards for design, quality and craftsmanship.
The ergonomic back design makes this chair comfortable, while the contemporary style makes it a simple and easy piece of furniture for your home office. The chair boasts a cool matte plastic seat with gentle curves for easy resting. An optional pillow can be added for maximum comfort. The seat sits atop a base featuring four angled wood legs with X-wires stretched between. 
Mix and match this minimalist chair with a range of colors and base options to build a truly contemporary and unique space. Match it with a vibrant multi-colored rug for additional pops of colors, or with a neutral shade or brown or gray for a more subdued look.
Designers and Other Details
This multi-purpose mid-century modern dining chair highlights the work of independent furniture makers. When you purchase this chair you are supporting an artisan furniture maker following sustainable business practices and ethical manufacturing practices. Not only that, with our focus on sustainability and innovation you are supporting a process where in which no fabrics, trims or resources are wasted in creating multiple samples before sales. We support fair pay and transparency so you can track everything about your furniture from the raw materials to the final production factories.
Details & Fit:
Matte finish plastic seat
Sturdy wood/wire base
Solid Honey-toned Ash wood
Solid Golden Maple wood
Non-marking feet
Weight Capacity 250 Pounds
Comes assembled and ready to use
Overall Product Dimensions: 21 in. L x 18.5 in. W x 32.5 in. H
Manufactured in the U.S.A.
Natural Variations:
Natural Wood Grain Color Variation (No item has the same grain color, finish, or wood knots due to natural factors.)
Specifications:
This item is CAL TB 117-2013 Compliant
Warranty:
Commercial Warranty - No
Product Warranty- Yes
Shipping & Returns:
World-wide delivery
Returns accepted on non-customized styles

Designer: Marco Gless
Manufacturer: Marco Gless Studio, Ohio